Support princess productions this GivingTuesday!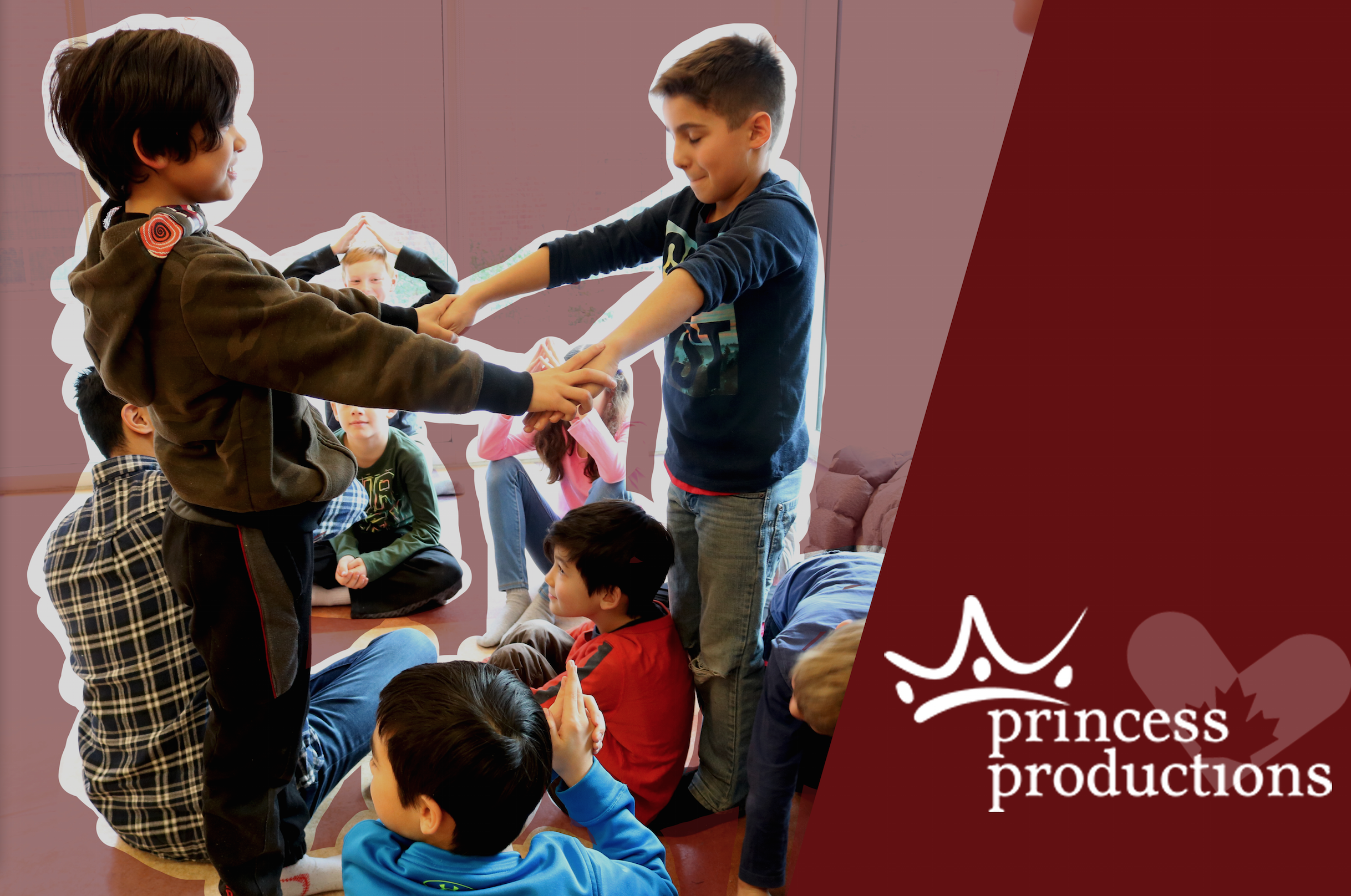 princess productions is excited to be entering a year focused on dance education! This GivingTuesday, we are asking our donors and supporters to give in support of our dance education programs.
GivingTuesday is on December 3rd, a day when charities, companies, and individuals join together to share commitments and rally for their favourite causes.
Your contribution will help strengthen the plethora of dance activities we provide, including our unique arts education programs for participants of all ages and talents:
Moving Stories™ program – Bringing youth and senior citizens together to explore artistic creation and expression.
Swallowing Clouds™ program – Through poetry, movement, music, and visual arts, professional artists work alongside youth, in a journey of the creative process.
Please consider donating to princess productions this GivingTuesday, where every dollar will allow us to go a long, long way.
Thank You!