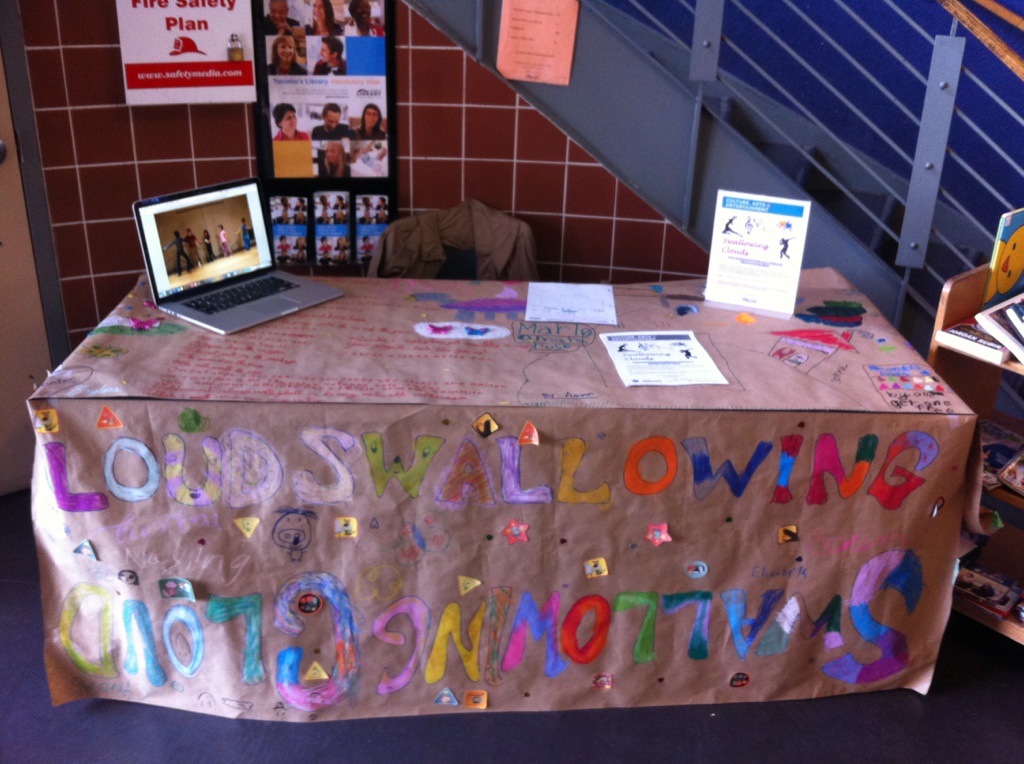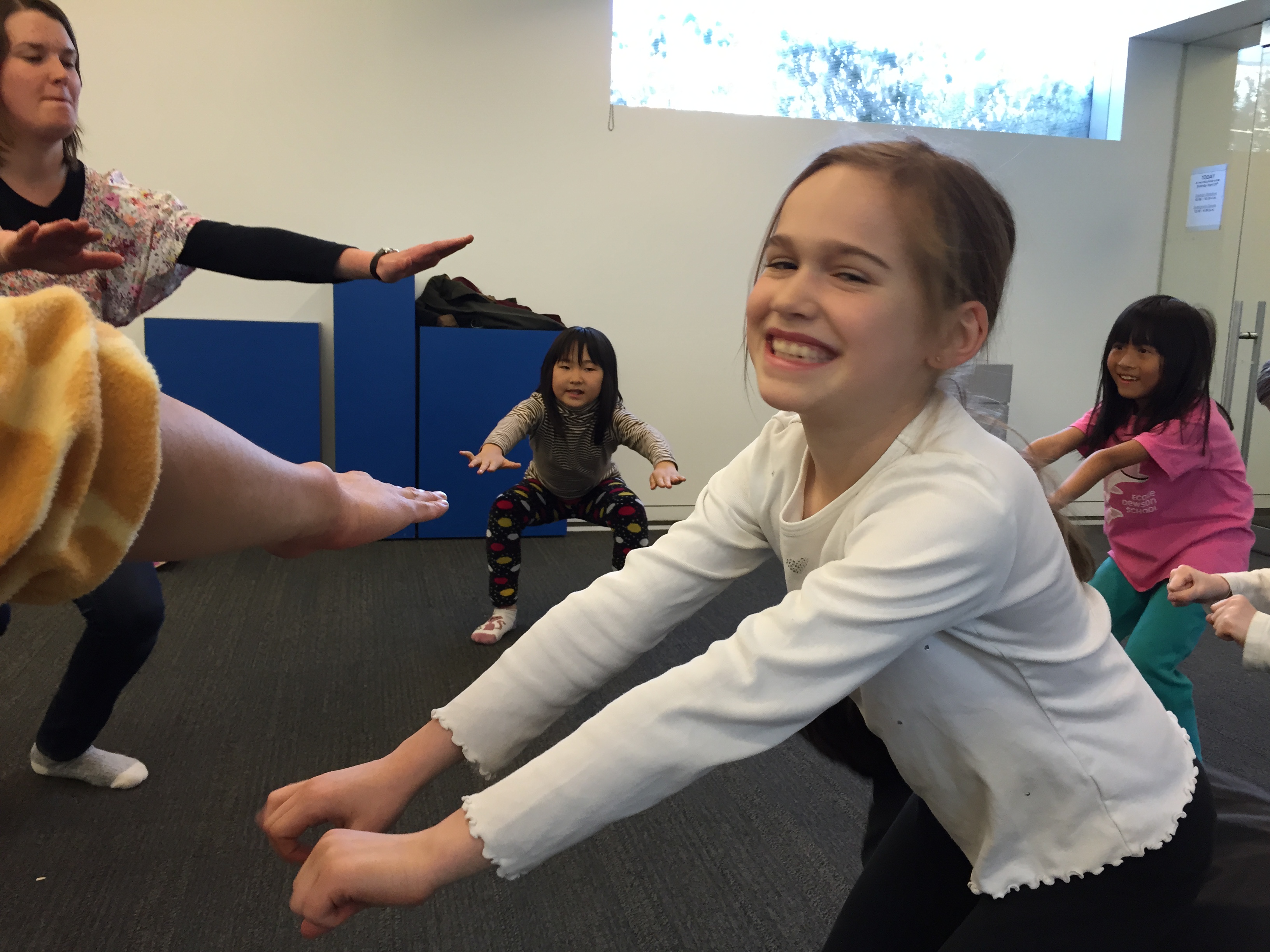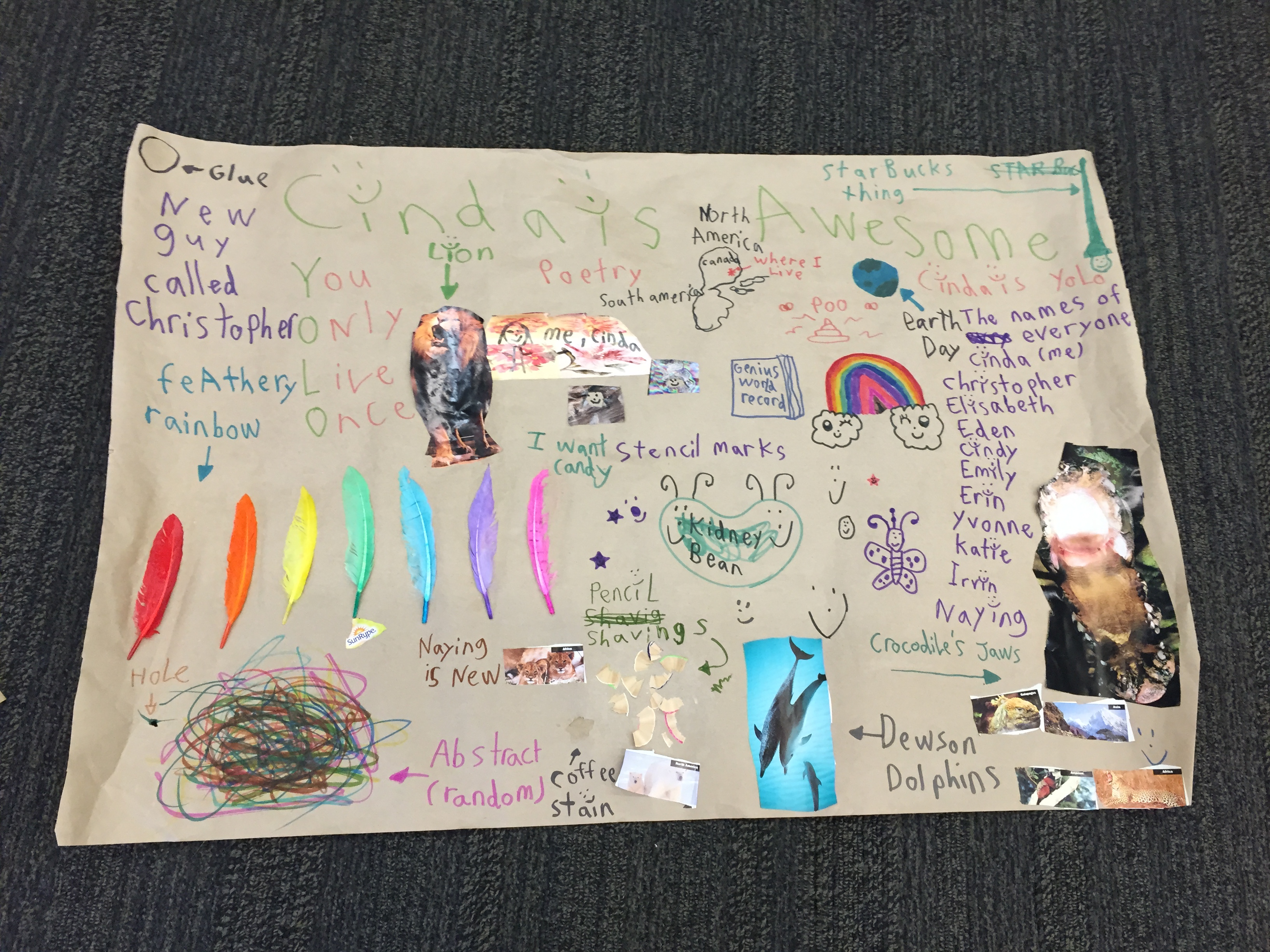 In partnership with the Toronto Public Library, Swallowing Clouds brings professional dancers, authors, poets, and musicians into the community to work with children and youth aged 9 to 12. Participants are guided through an inspiring creative journey leading up to an exciting final end-of-programme performance (depending on the location). Our interdisciplinary approach provides participants with a safe space to express themselves physically, aesthetically, and emotionally.
Our Swallowing Cloud Facilitators for 2020/21 are: Yvonne Ng, Irvin Chow, Mairead Filgate, Meredith Kenny, Shahla Lafeer, Marie Lambin-Gagnon, Erin Robinsong, Kaitlin Standeven, Brandon Valdiva and Laura Cournoyea. Janaki Banting, Olivia Arcangeli and Sierra Chin Sawdy are assistant facilitators.
Learn more about our Swallowing Clouds facilitators by checking out their bios!
The 2020 Swallowing Clouds Apprentice Facilitator (SCAF) is Morgyn Schell.
This program is generously supported by: