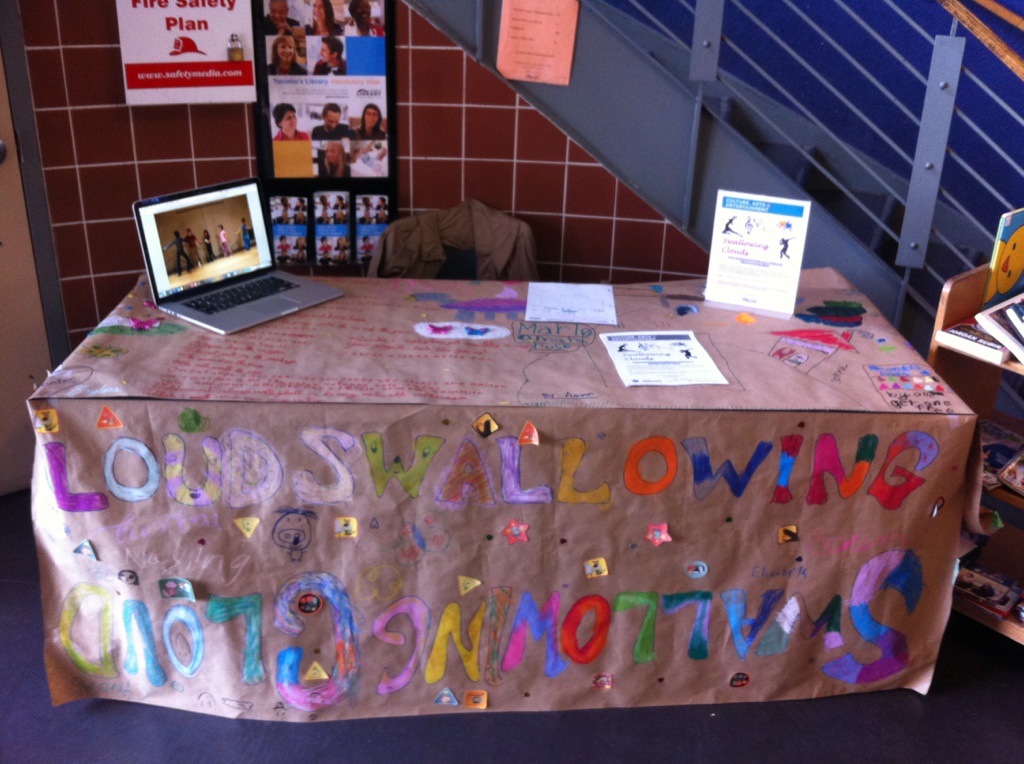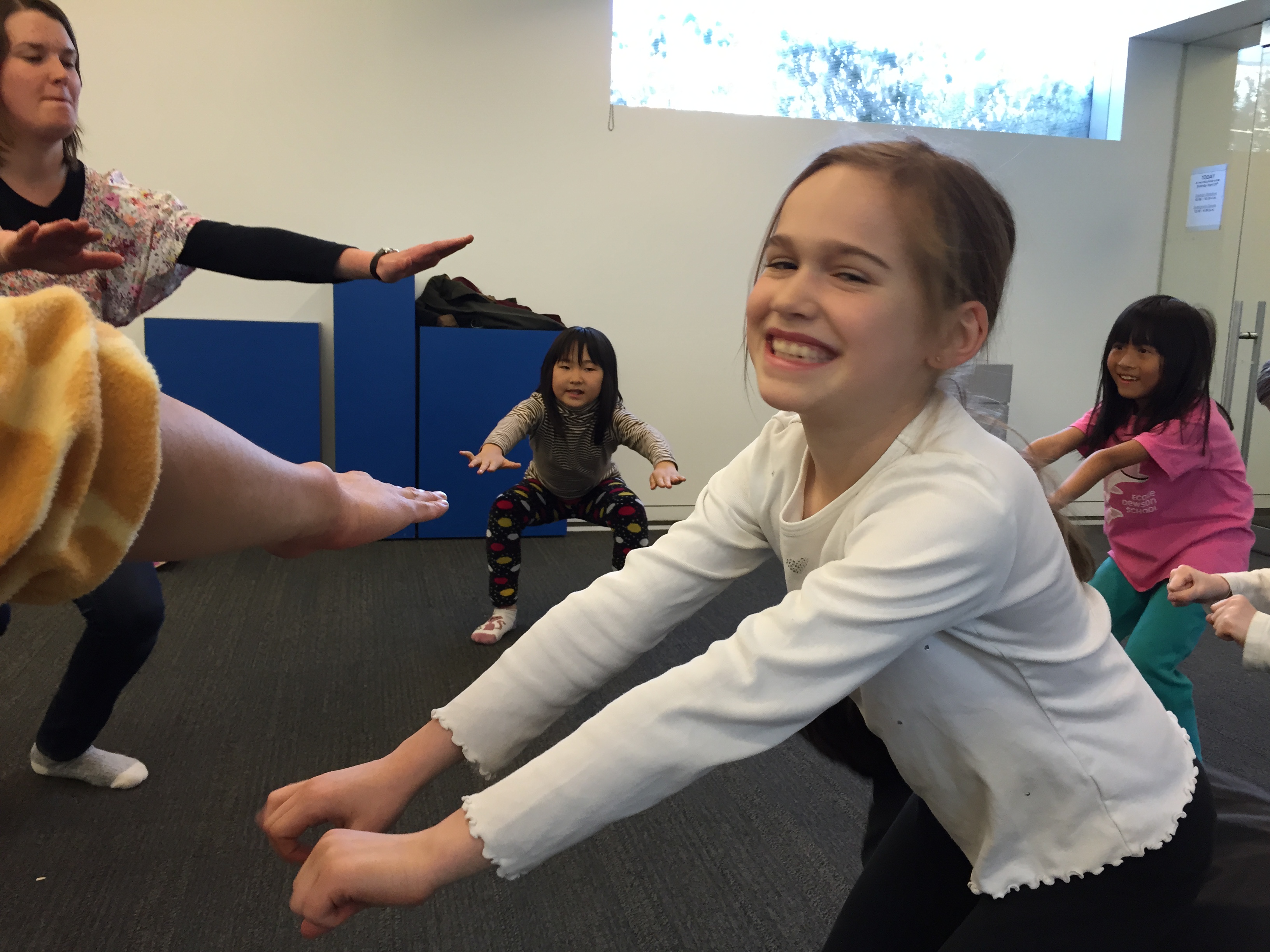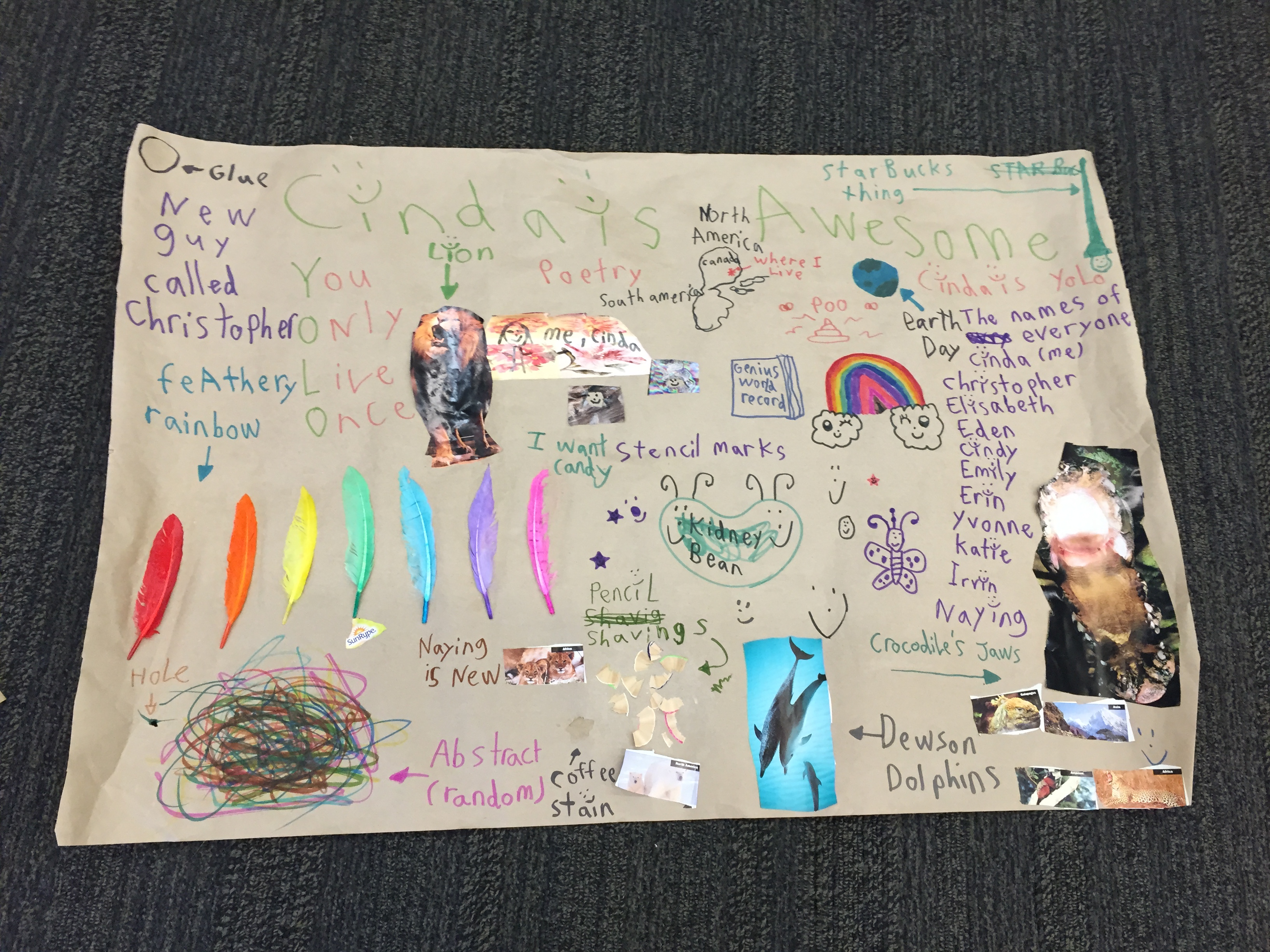 In partnership with the Toronto Public Library, Swallowing Clouds brings professional dancers, authors, poets, and musicians into the community to work with children and youth aged 9 to 12. Participants are guided through an inspiring creative journey leading up to an exciting final end-of-programme performance (depending on the location). Our interdisciplinary approach provides participants with a safe space to express themselves physically, aesthetically, and emotionally.
Our Swallowing Cloud Facilitators for 2020/21 are: Yvonne Ng, Irvin Chow, Mairead Filgate, Meredith Kenny, Shahla Lafeer, Marie Lambin-Gagnon, Erin Robinsong, Kaitlin Standeven, and Brandon Valdivia.  With Assistant Facilitators: Olivia Arcangeli, Morgyn Aronyk-Schell, Janaki Banting and Sierra Chin Sawdy.
Learn more about our Swallowing Clouds facilitators by checking out their bios!
This program is generously supported by: