Chenise Mitchell: Swallowing Clouds Apprentice #2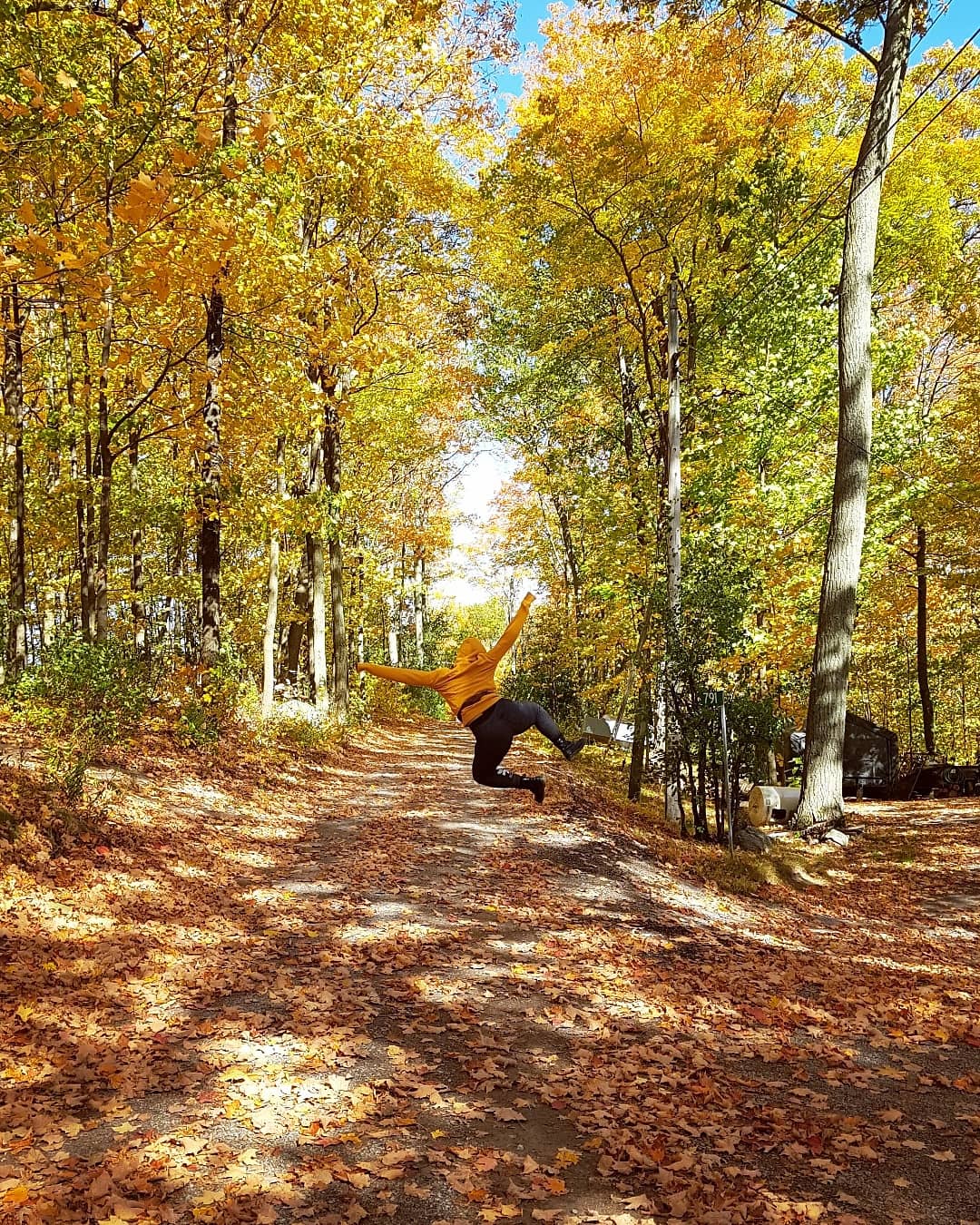 Time feels like a song
Space in my mind like a sail boat at sea
Time for yourself, that one day you'll miss.
Autumn has always been my favourite time of year. A great time for reflection, a great time to slow down and look at what you've accomplished, a time to learn more about yourself as you look back, a time to think about how you will shape your future, a time to learn how to use your strengths to make your life exactly what you've always wanted. A great time for change.
There are many things we forget as adults that kids show us in every moment. You never think of how it's going to happen to you. One day an hour is the longest amount of time you could ever fill and before you know it, 1 hour is the time it takes to draw an outdoor theme on chart paper. One day it takes 7 tries to recite a sentence in front of strangers, but you're not hard on yourself because the awkward moment is gone so fast. At one point in time you have no problem trying something new everyday and then suddenly leaving your comfort zone feels like trying to walk on a freshly Zambone-d ice rink. Patience we use with others, that we used to give to ourselves has somehow been forgotten.
Time passed and I forgot.
Moving when its time to move can be like molasses in the middle of winter.
Drawing when its time to draw can be like a bee trying to pollinate on a rainy halloween day.
Singing along to forget the hard times can be like sliding down a soft snowy hill in a pristine toboggan!
Deciding to appreciate the little things in life can be as easy as listening whole-heartedly to a clever poem your teammate has written.
Time passes, we forget how
Forgiveness
Adaptability
Leinience
Love
used to be easy to hold and give. Falling back in love with where I am, how I feel, how I do things can be easy and a new perspective from young eyes serves a good reminder.
I have sincerely enjoyed the lessons that have come with meeting new people younger and older and working as a team to create a wholesome, nourishing atmosphere where capabilities can be discovered and disclosed.
Does time feel like a song to you? Listen to an inspirational tune Aloe Blacc HERE, recommended by Chenise, a huge music lover and take these thoughts further!
About Chenise Mitchell
Chenise is a performer with a passion for interdisciplinary arts. She is proud of her movement monologues and interactive tap-comedy routines. With a BFA from Ryerson and jazz training with DJD. Chenise continued as a freelance performer, presenting works in Calgary. She is home again and delighted to join this team.