Update: The Labrador Project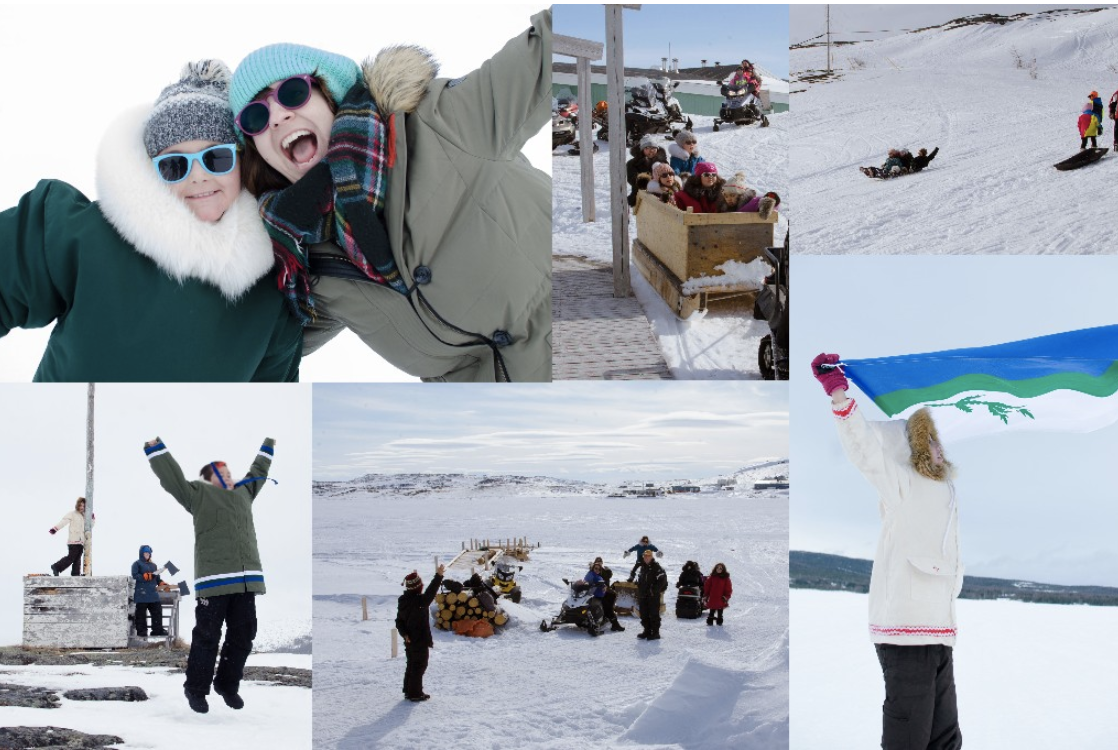 Update: We've wrapped up the first phase of our multi-disciplinary arts collaboration; The Labrador Project. The tiger princess dance projects team consisting of Yvonne, Laura, Irvin, Chelsea and Doug, engaged with participants ages 9 to 11 located in the Labrador communities of Cartwright, Hopedale, North West River and Sheshatshiu. The team guided the participants on a creative journey in which they explored their communities and personal stories through film and dance. Under the artistic guidance of the team, the participants shot footage and began the editing process of their films.
What's next: This summer, our filmmakers, Chelsea and Doug, will work collaboratively with the participants to make further edits and combine the footage into one dance film.
In November 2018, we'll return to Labrador for a public screening of the final dance film at the Labrador Creative Arts Festival.
The Labrador Project is funded through the generosity of the Canada Council for the Arts' New Chapter initiative.
This is one of the 200 exceptional projects funded through the Canada Council for the Arts' New Chapter program. With this $35M investment, the Council supports the creation and sharing of the arts in communities across Canada.
Ce projet est l'un des 200 projets exceptionnels soutenus par le programme Nouveau chapitre du Conseil des arts du Canada. Avec cet investissement 35 M$, le Conseil des arts appuie la création et le partage des arts au cœur de nos vies et dans l'ensemble du Canada.
photos by Irvin Chow