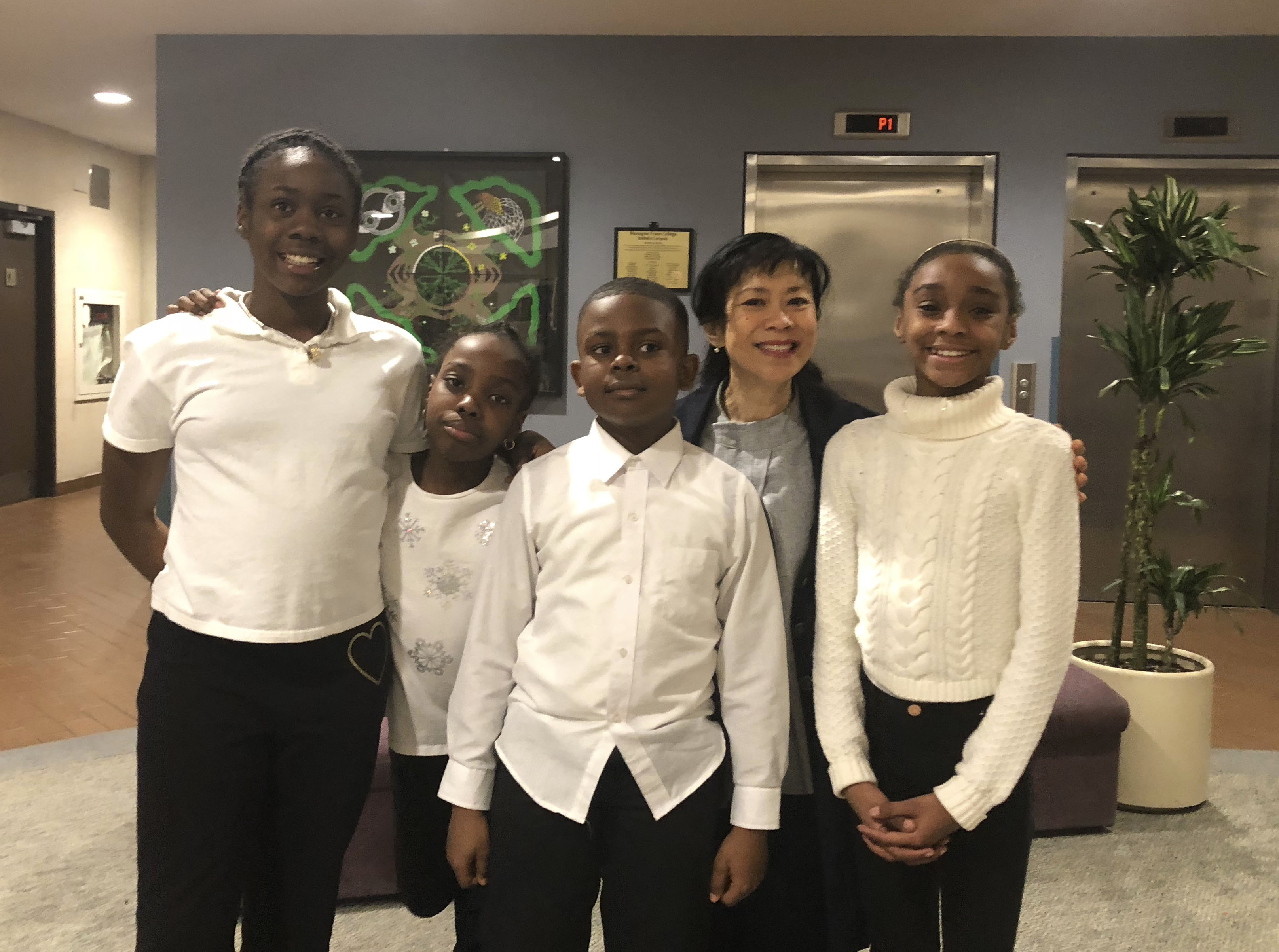 We are thrilled to announce that St. Jude Elementary School won the Innovative Exemplary Practice Award through our arts education program, Moving Stories™, previously known as Picture Us!
The award, granted by the Toronto Catholic District School Board (TCDSB), honoured St. Jude staff for the following: commitment to students' needs; collaborative efforts with students, colleagues and others; and, creativity in enhancing the learning experience.
The 2018 award ceremony was held on April 17 at the Catholic Education Centre.