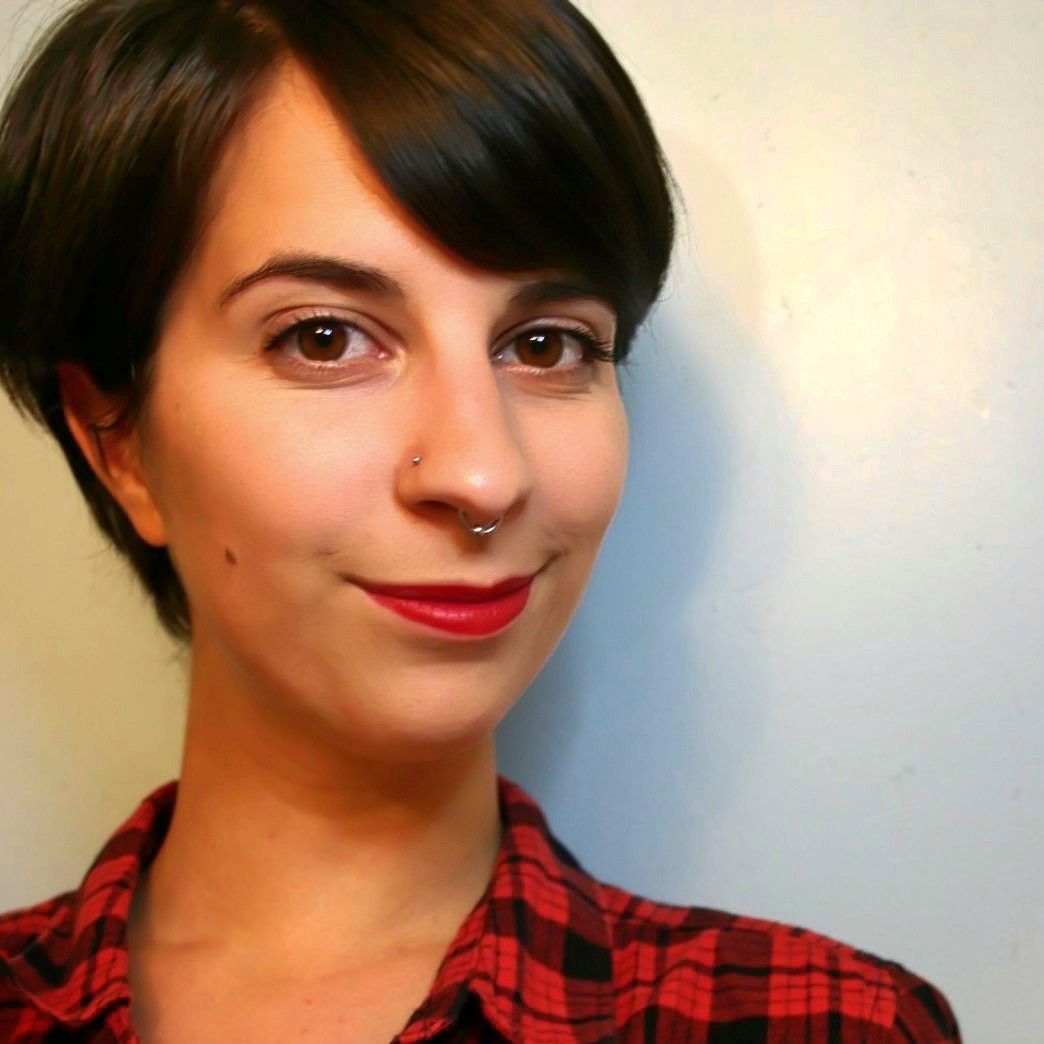 Laura Cournoyea
Arts Education Manager & Administration (tpdp), Company Manager & Community Activator (d:mic/fac)
Laura Cournoyea is a Toronto-based arts manager and administrator. Ms. Cournoyea has recently worked with the adelheid, Tribal Crackling Wind, Fujiwara Dance Inventions, Dreamwalker Dance Company, Shannon Litzenberger, Toronto Dance Theatre, Dusk Dances, Ontario Dances, inDance, blue ceiling dance, and CanAsian Dance Festival. Laura is thrilled to be the Arts Education Manager for tiger princess dance projects and the Company Manager and Community Activator for the dance:made in canada/fait au canada Festival. She was trained at York University's Theatre Department, earning a Specialized B.F.A. in Theatre Design and Production.
Trapeze artist. Armed with highlighter and sharpies, galore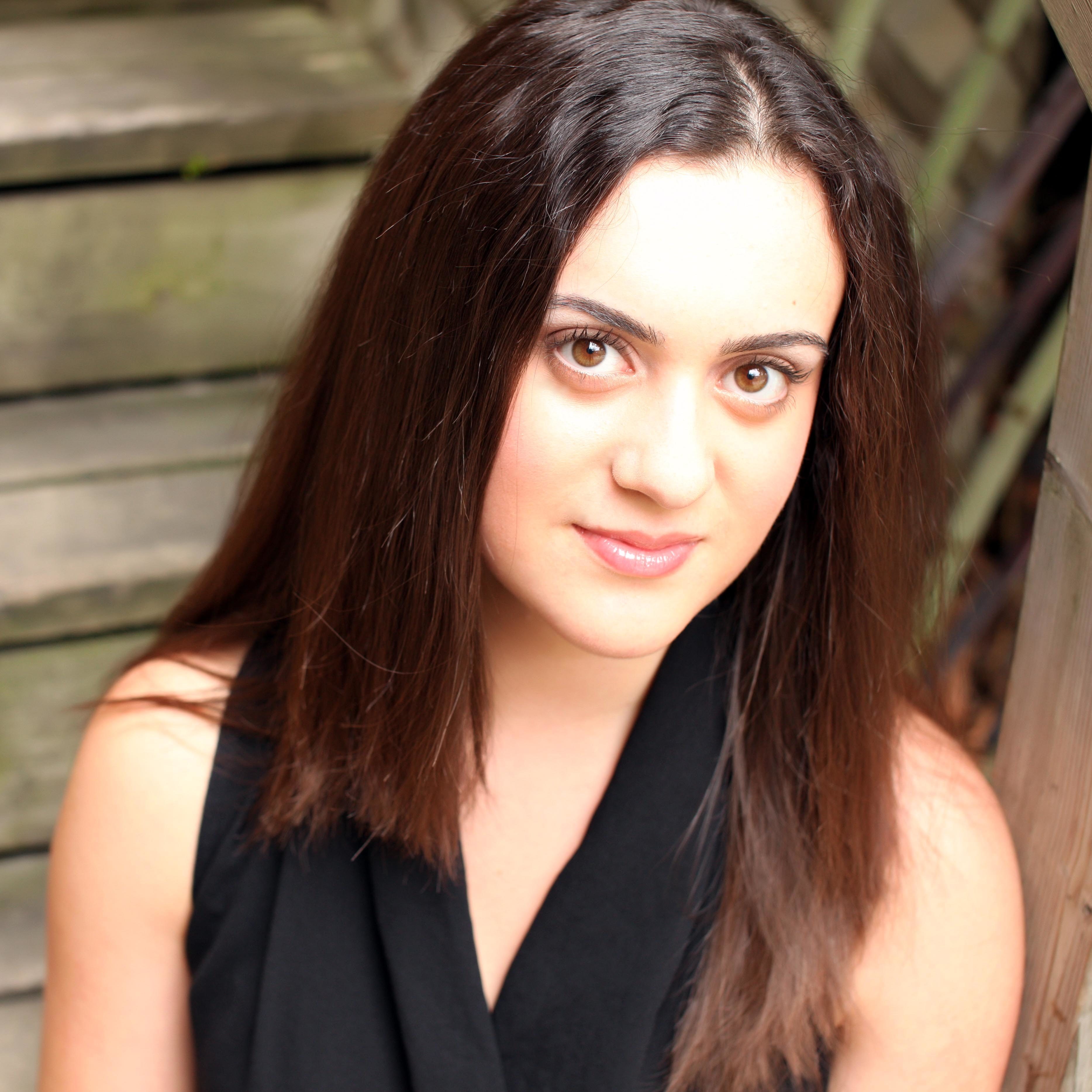 Deanna Galati
Philanthropist and Partnership Officer
Deanna is an arts and cultural leader, primarily working in theatre and dance. With princess productions, she is the Philanthropist and Partnership Officer and also manages both the princessproductions.ca and dancemadeincanada.ca websites. She also works as the Program Coordinator with the York Region Arts Council. A graduate from York University's Theatre program, Deanna also has had the opportunity to work with the following organizations in a variety of capacities: The National Ballet of Canada, Generator, Guild Festival Theatre, Shadowpath Theatre Productions, Creativiva, and Outside the March. When not working behind the scenes, Deanna enjoys taking acting classes, performing, and keeping up her French language skills. She also sits on the Cultural Leadership Committee for the City of Richmond Hill.
Taming the tiger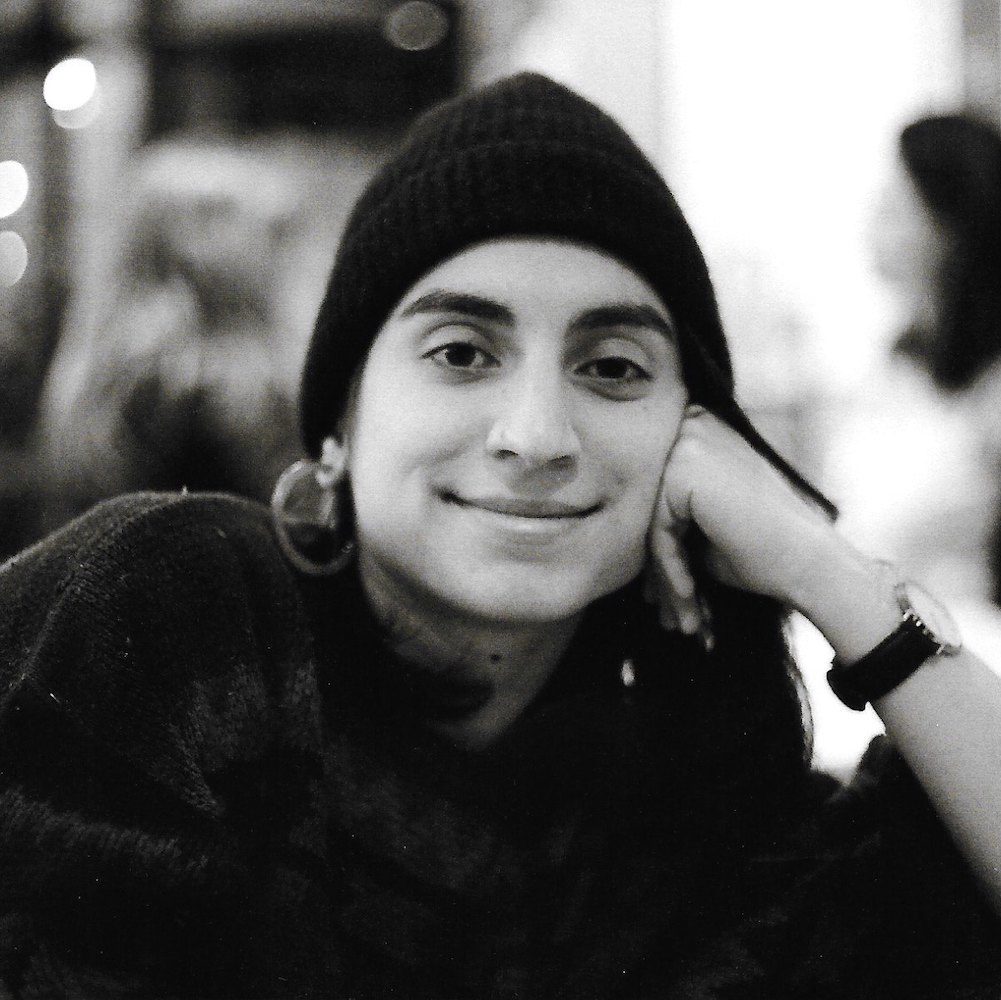 Helin Gungoren
Admin Assistant & Arts Education Assistant
Based in Toronto, Helin Gungoren works primarily as a stage manager with a focus on dance, festivals and events. Helin has worked with/for Citadel + Cie., Toronto Fringe Festival, STDT, Granite Motion Gallery, Wild Rabbit dance projects, and New Blue Dance. She received her BFA in Performance Production from Ryerson's School of Performance. She has very little life outside of theatre, but in it she works in a bookstore and reads at a vastly slower rate than she manages to purchase books.
Personal tripping hazard and full time juggler