Shannon Farrell
Arts Education Manager & Website Editor
Shannon is a free lance Stage Manager/Playwright and Co- Artistic Director of Start The Riot Theatre. After finishing York University's theatre program with a focus in Playwriting Shannon continued in Stage Management. Some of their credits as a Stage Manager include Brain Storm (Lucid Ludic Productions), hang (Obsidian Theatre), Top Girls (Alumni Theatre), Nocturnal Space (Emily Rapley), (In)dispensable (Madison Burgess) and Clinic (A Collective of 7), Belle Darling: Klondike Queen (Alumnae Theatre), and Tales of a Cocktail (Breakaway Entertainment). Their playwriting credits include North Of Orion and Silence Sil Vous Plais. Outside of theatre, Shannon is a cowriter on Howl the Podcast. Shannon is also a poet and writes short stories focused in horror and science fiction.
Earning their stripes one scheduling conflict at a time.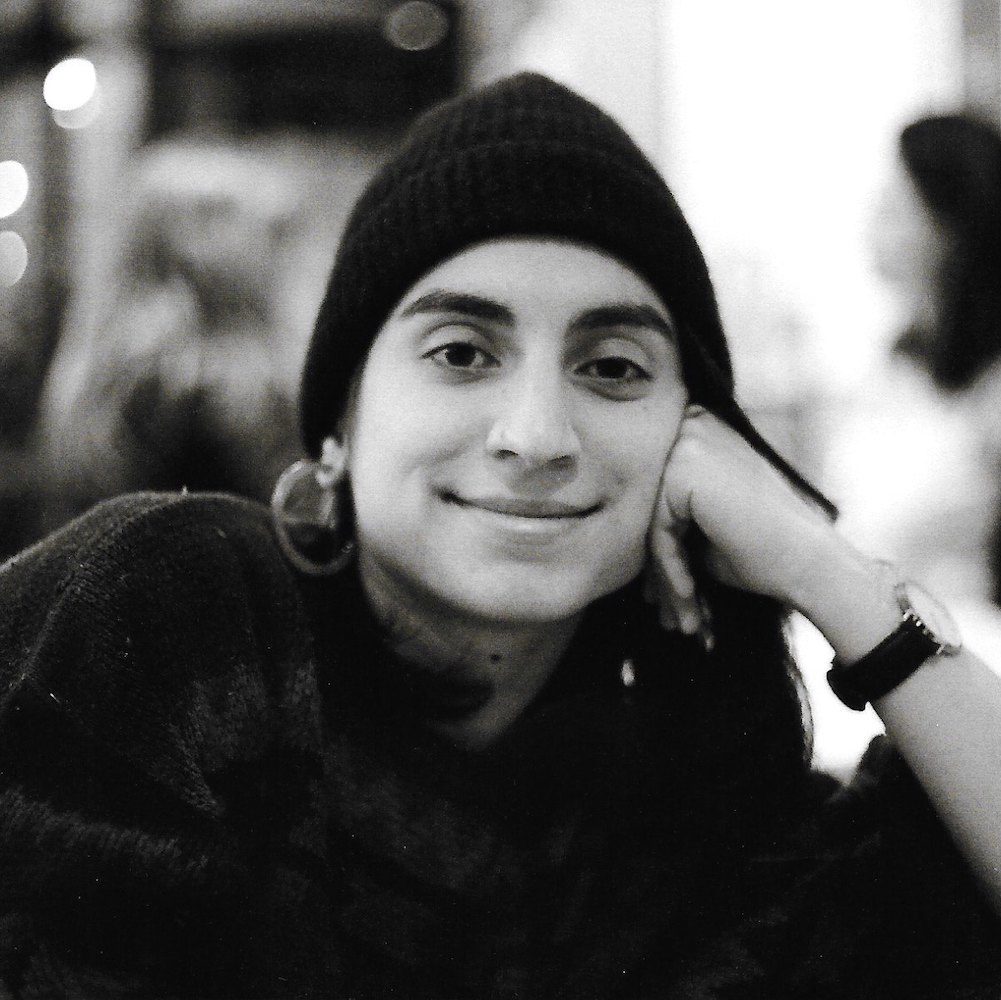 Helin Gungoren
Admin Assistant & Arts Education Assistant
Based in Toronto, Helin Gungoren works primarily as a stage manager with a focus on dance, festivals and events. Helin has worked with/for Citadel + Cie., Toronto Fringe Festival, STDT, Granite Motion Gallery, Wild Rabbit dance projects, and New Blue Dance. She received her BFA in Performance Production from Ryerson's School of Performance. She has very little life outside of theatre, but in it she works in a bookstore and reads at a vastly slower rate than she manages to purchase books.
Personal tripping hazard and full time juggler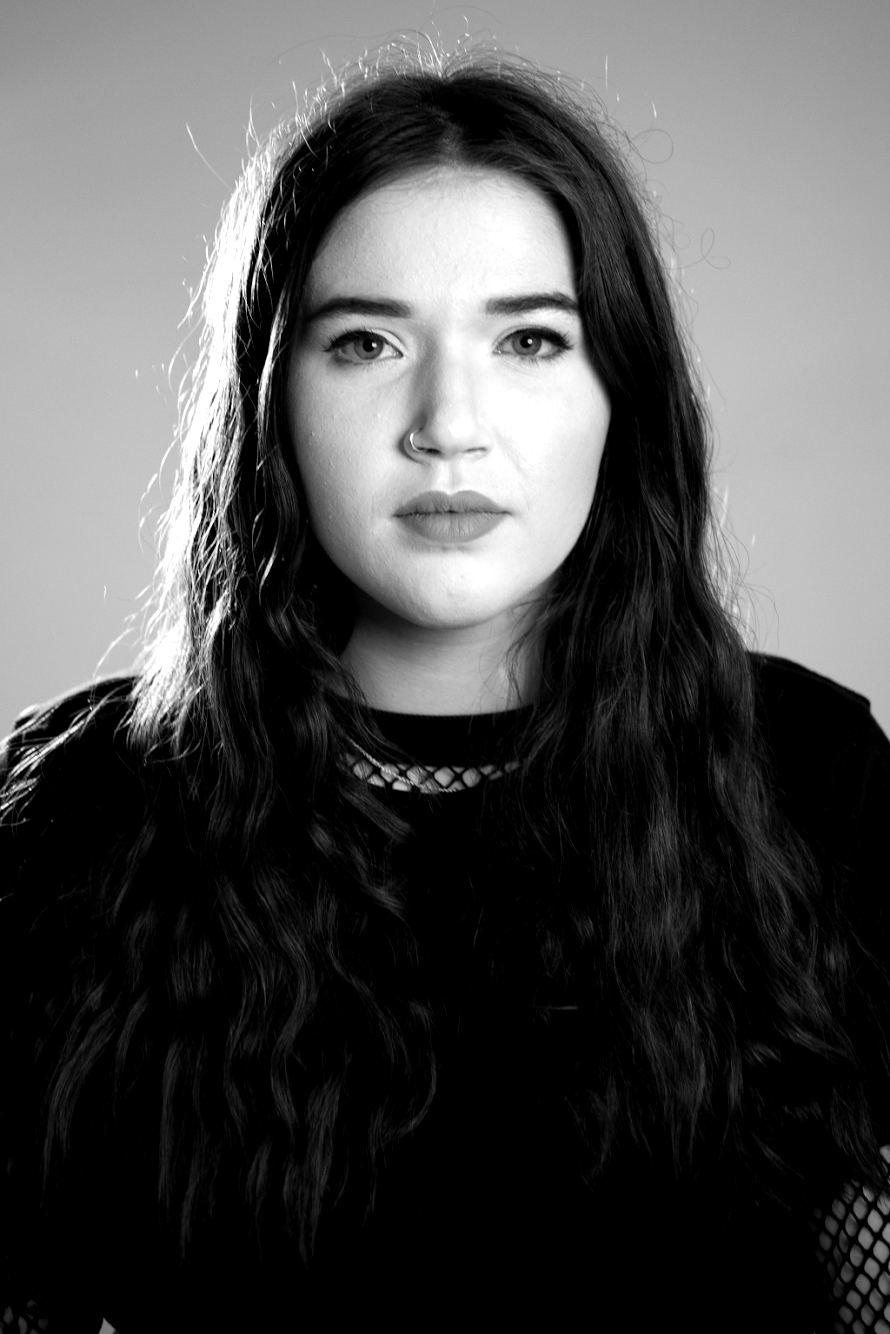 Mathilda Kane
Admin Assistant & Arts Education Assistant
Mathilda (She/Her) is a Toronto based Lighting Designer and Theatre Artist. Is a recent graduate of the Performance Production and Design program  at Toronto Metropolitan University. She is a first generation Canadian of Scottish, Indian, German, and Guyanese descent. And she is passionate about sustainability and accessibility in the performing arts.