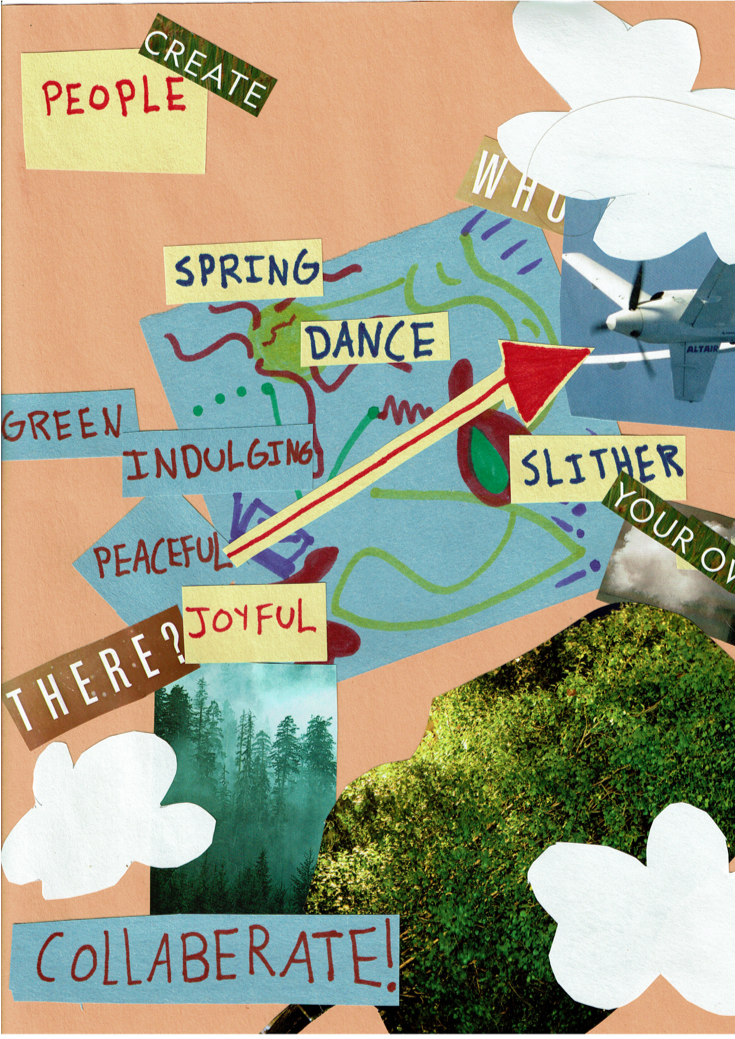 Olivia Arcangeli: Swallowing Clouds Apprentice #2
What I find unique about Swallowing Clouds is the equality that is built into the program. Whether you are a clouder, facilitator or an apprentice, we are all equals in the same space working toward the same goal. The collaboration we create in the room gives us the opportunity to express how we relate to the world and show what we are all capable of. We are constantly diving into unknown human experiences; discovering, creating and sharing. I would like to personally acknowledge every child and collaborator I have had the pleasure of sharing the space within this past year as an apprentice facilitator.
In case you missed it, read Olivia's first Swallowing Clouds blog post HERE.
Olivia Arcangeli is a graduate from The School of Toronto Dance Theatre. She is an assistant teacher in the young dancer's program at the school and has also been involved in a project celebrating differently abled movers. Recently, Arcangeli co-produced a show entitled Fuse, where she created and performed a piece. She is currently working towards her yoga teacher's certification. Photo credit: Jessie Whyte