Teagan Ariss – Swallowing Clouds Assistant Facilitator 💗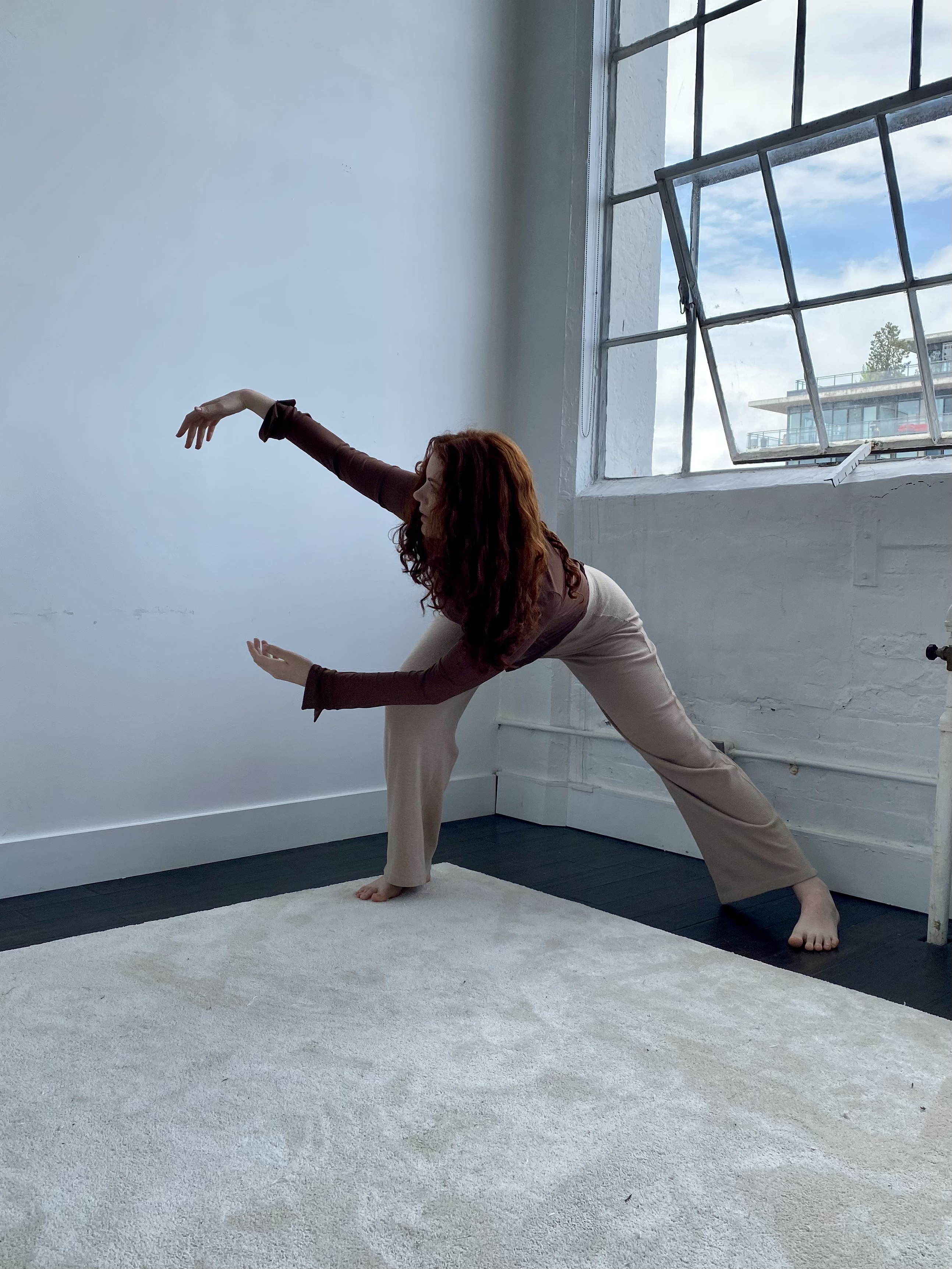 Teagan Ariss loves to dance. She is an emerging contemporary dance artist based in Tkaronto who values kindness and collaboration. She graduated from York University's dance program in 2021. Teagan is thrilled to be an apprentice facilitator for Swallowing Clouds and Moving Stories to connect with folks throughout the city through the joy of movement!
---
Gather for a giggle glide
Dart down to the dance Disco
Brimming with brilliant brains
To help us hear happy hearts
Watch the wise waters wind and whirl
Dig down deep for deep dreams
Pour purple polka dots for the pansy potion
Via the valuable vapour vial
Eager entrances eat
Yawns that yank yesterday's yippies
Follow friends for funny feet feelings
Cha cha chase cherished cheeks
Call a couple colourful clams
That need nifty nests now
The sunny sky sings summer songs
While we wrap wooly wasps
Who wonder why
Round rats rally really robust reactions
Round rats race for rotting rinds
Launching little limes and large lemons into loops of laughter
Special sparkle stars shine as
Mastermind moles muddle through the maze
Then this third thumb thinks
Tracings of tigers took tall truths
From fancy forgetful frogs
Anyway, alliteration always appears awesome
---
If you want to uncomplicate creativity, do it with children. Thank you swallowing clouds kiddos for your openness, honesty, trust, and creativity. You are infinitely inspiring.