Julianna Greco – Swallowing Clouds Apprentice Facilitator 👏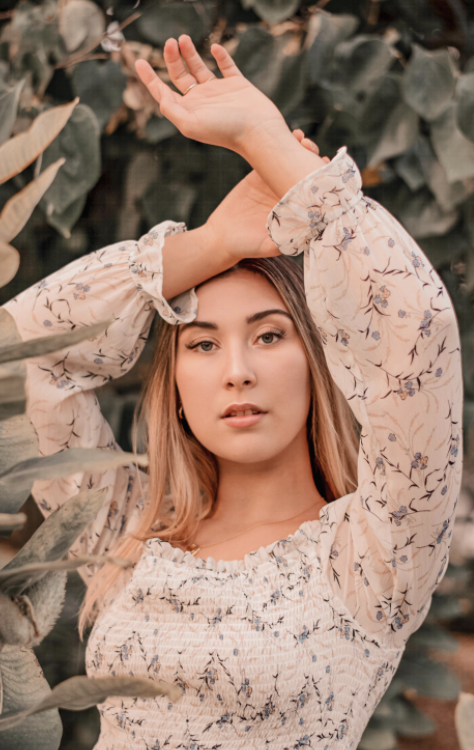 Julianna Greco shares her passion for young generations in arts facilitation.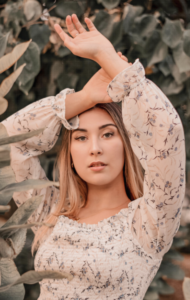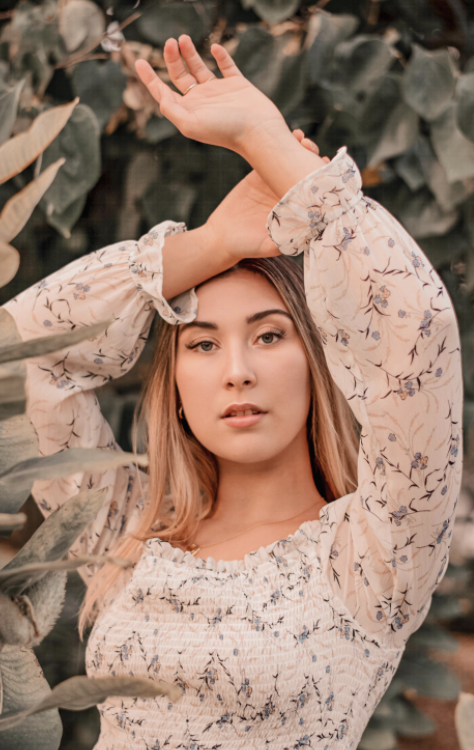 "the curiosities in purity and joy,
it shines through the creative young minds,
freedom and passion is discovered,
i am inspired by my younger self,
and by the younger selves of society,
this is why i dance.
this is why i teach."
When young faces display this eagerness to learn, their comprehension amazes me. There is this wonderful innocence to childhood, which is the result of their natural protection to the world. Through childhood, there is a joy that is found in the most simple things, and a creative drive that is subconsciously there.
Artistic practices within any age group are a special experience in one's life. Within the arts, there are many wonderful areas of creative expression, inclusion, and motivation. When I am in the presence of infants, children, and youth, their imagination takes me to the places they visit internally. They keep me motivated and want to learn more than I think I already know. Each time I am confronted with an experience with these young kids, they put a smile on my face and warm my heart with their joy they are experiencing. I am grateful for the younger generations of this world, and for the facilitation of the arts that is accessible to them, so they are able to be influenced at a young age by the wonderful artistic practices around them that will help them to dream, cope, connect, and love.
About Julianna Greco 
Julianna Greco is an emerging choreographer and dance artist, currently studying at York University in the BFA Dance program. She is originally from Hamilton, Ontario where she has had numerous years of experience in a variety of dance styles and is a well-rounded artist who strives for versatility and organic creations. Julianna hopes to inspire and be inspired by others, teach her knowledge to oncoming generations, and express her passions among the community.