Janaki Banting – Swallowing Clouds Assistant Facilitator (Dance) 🍬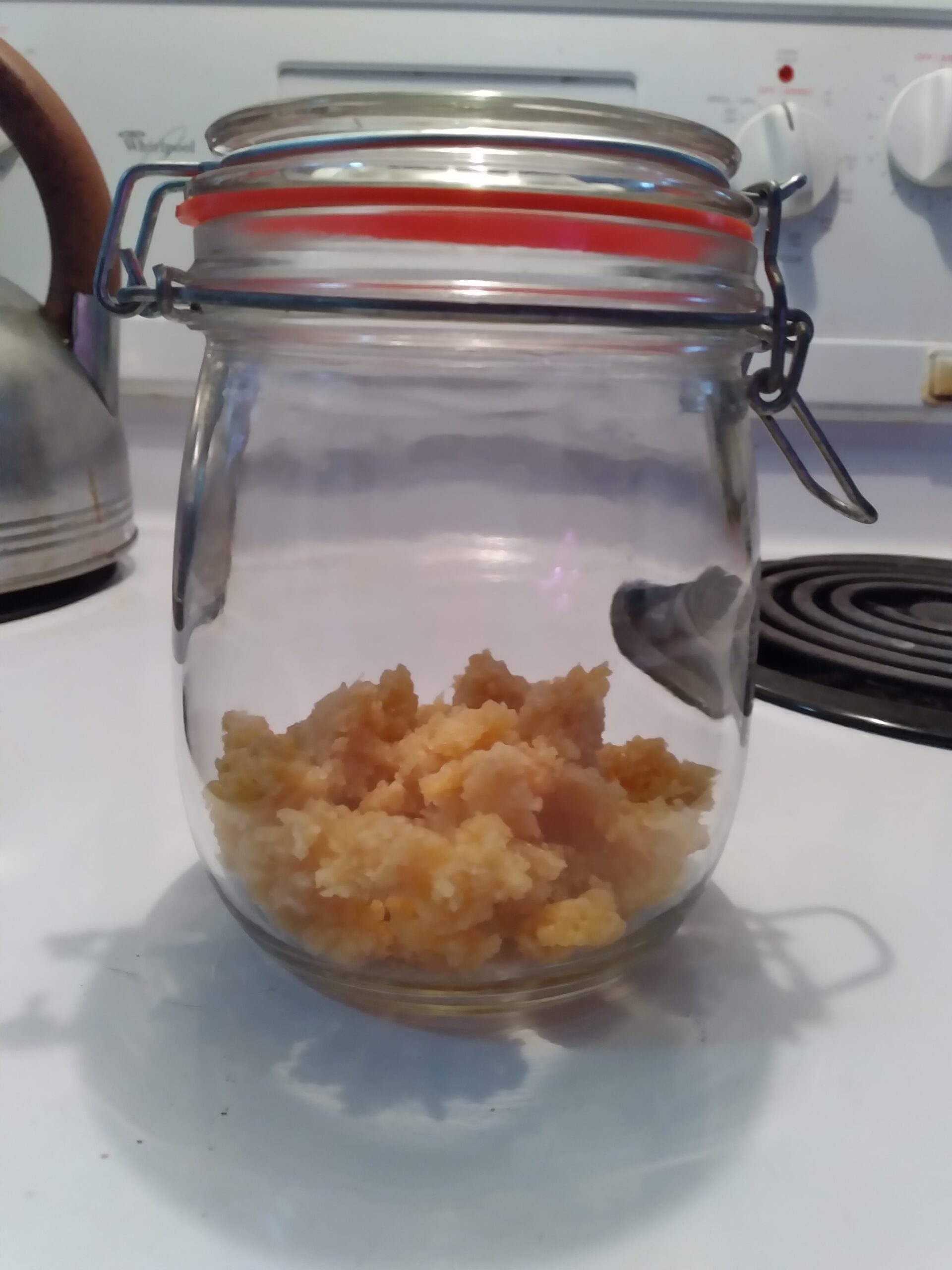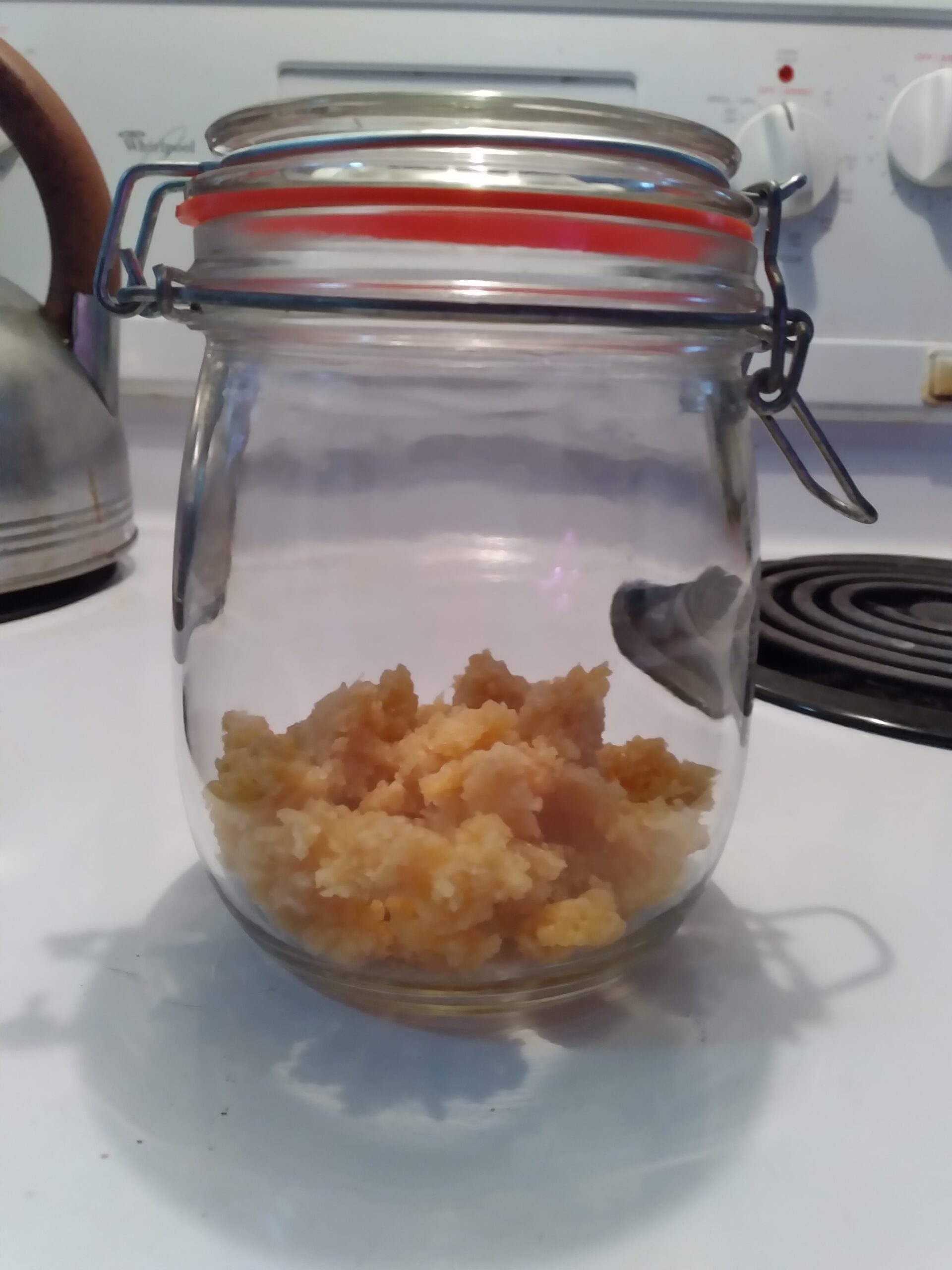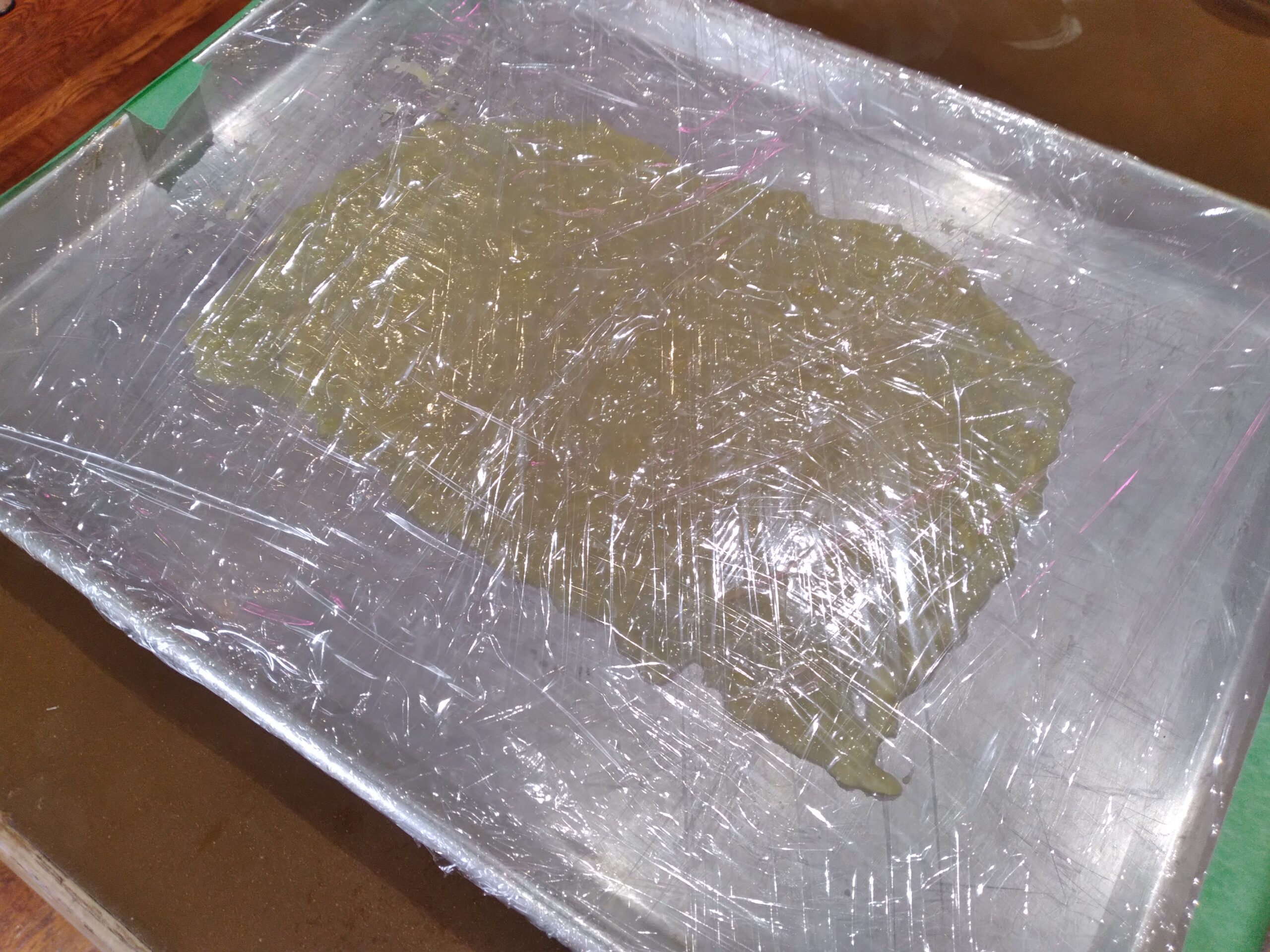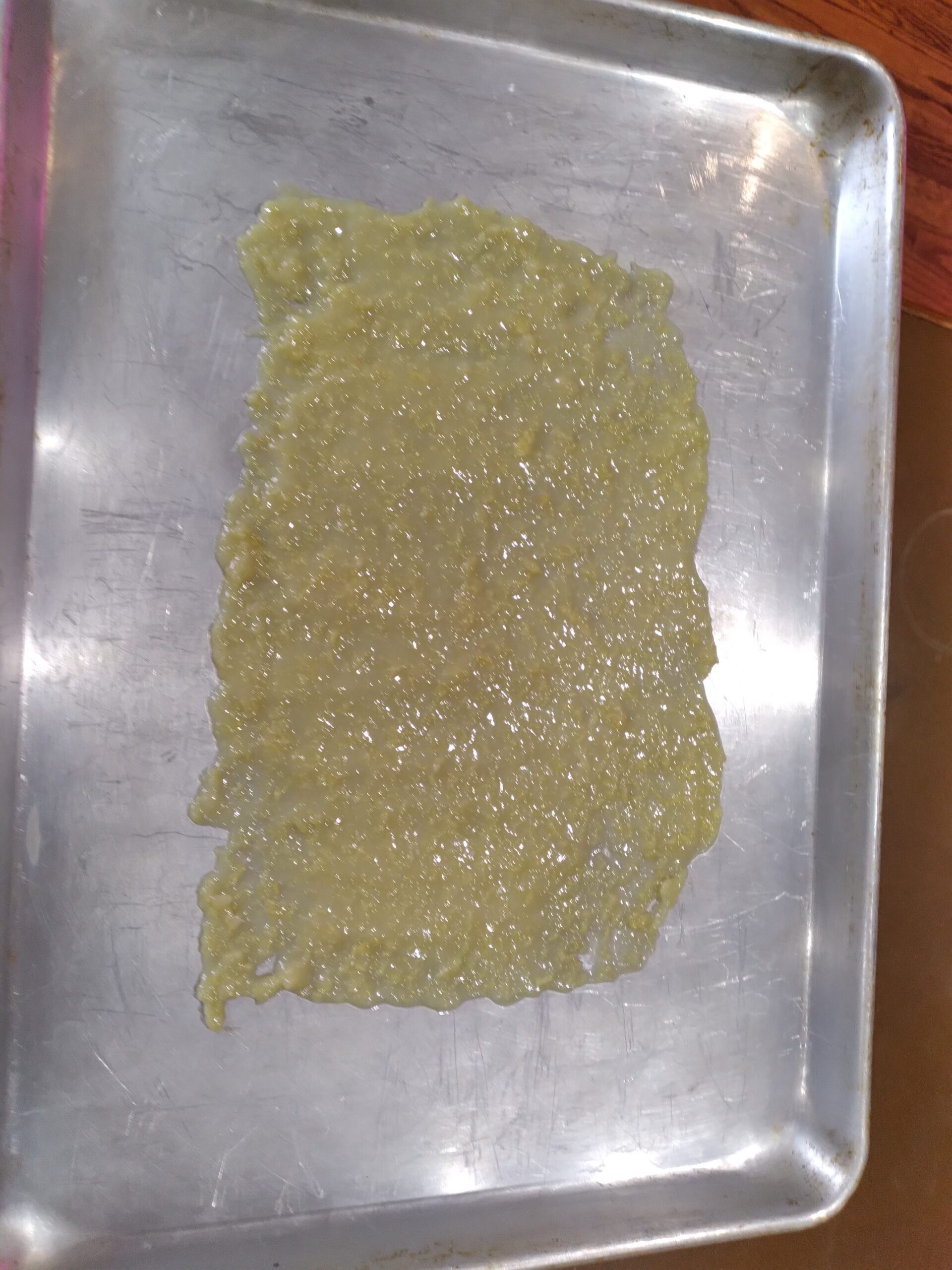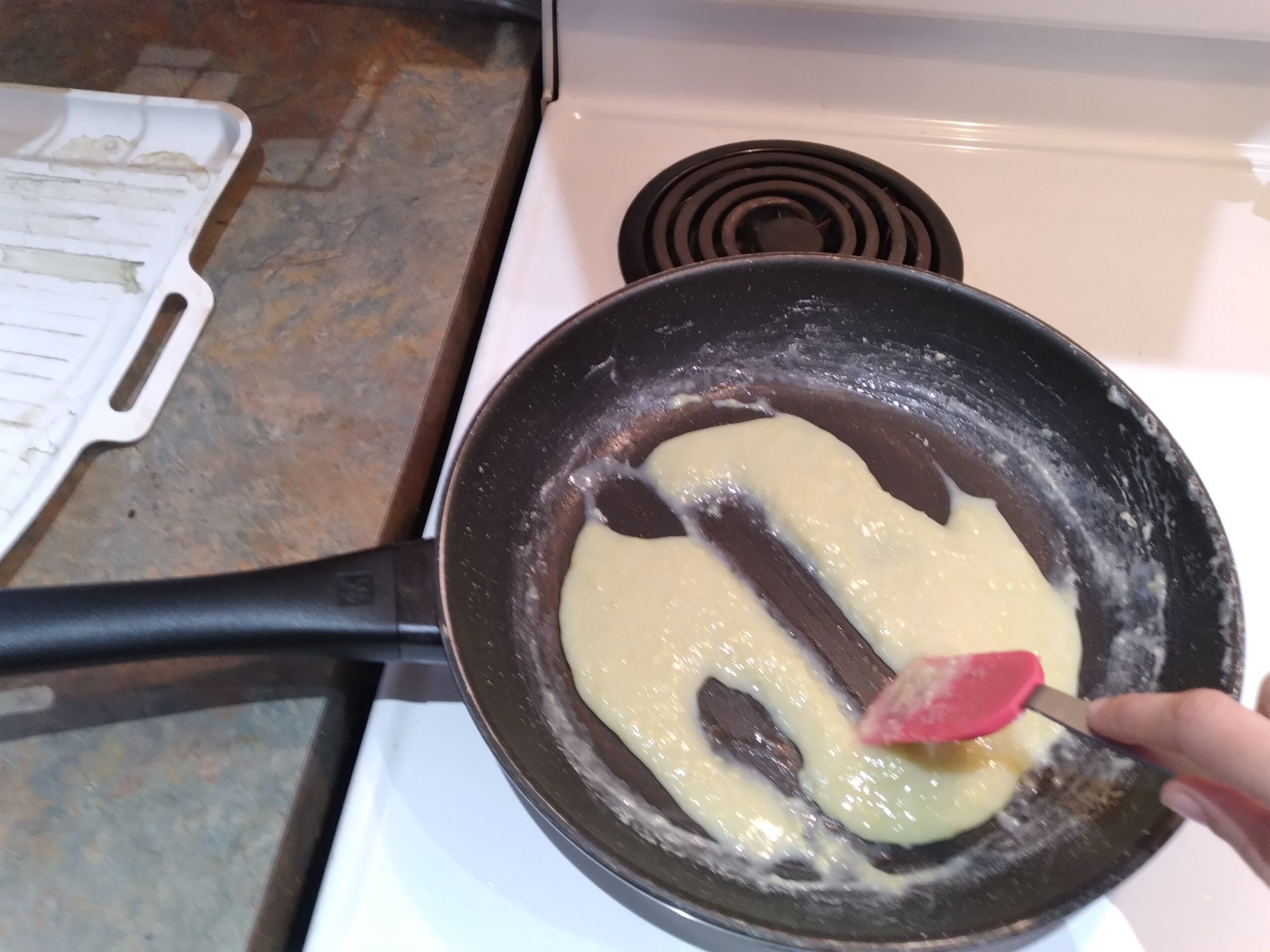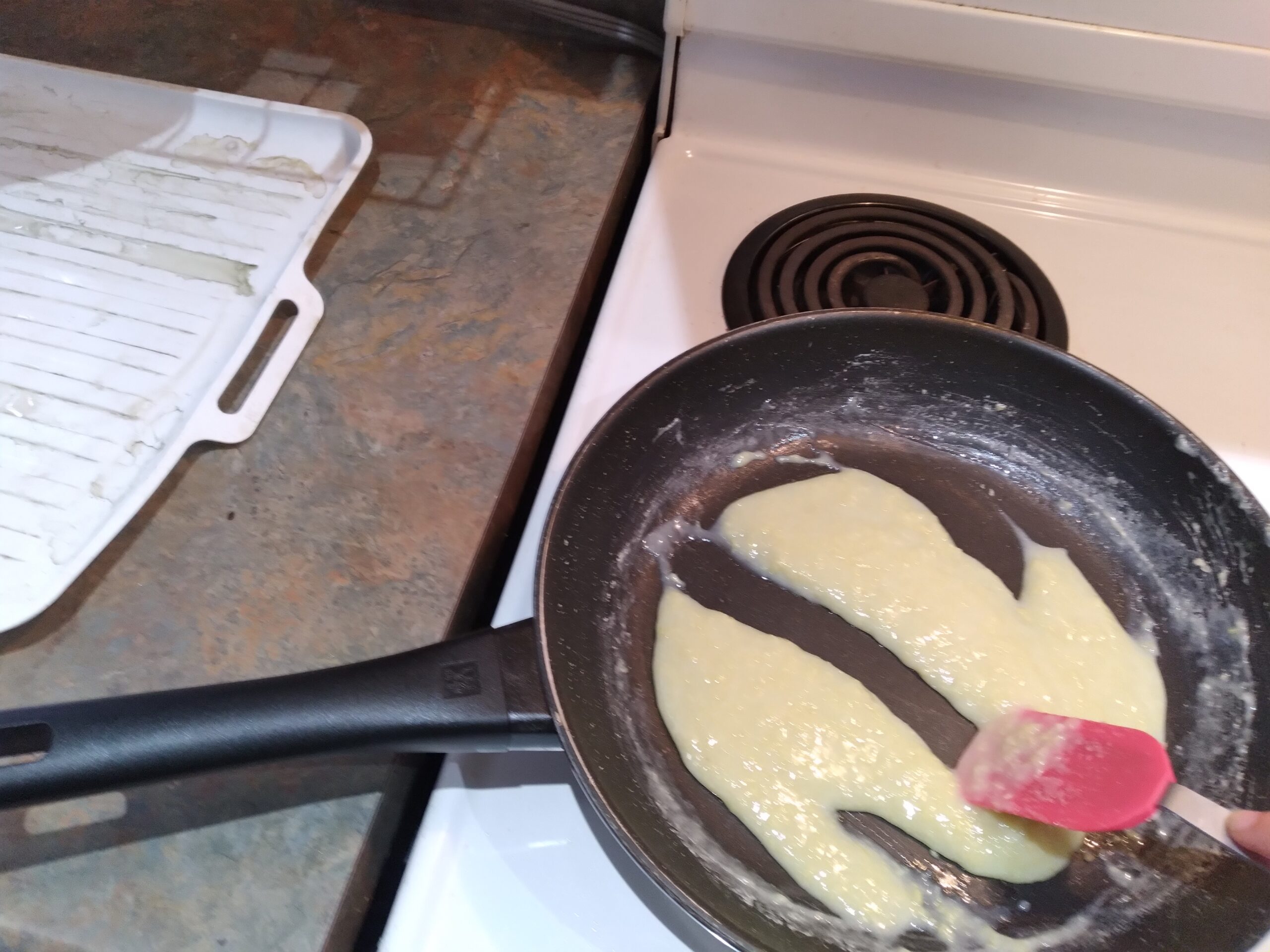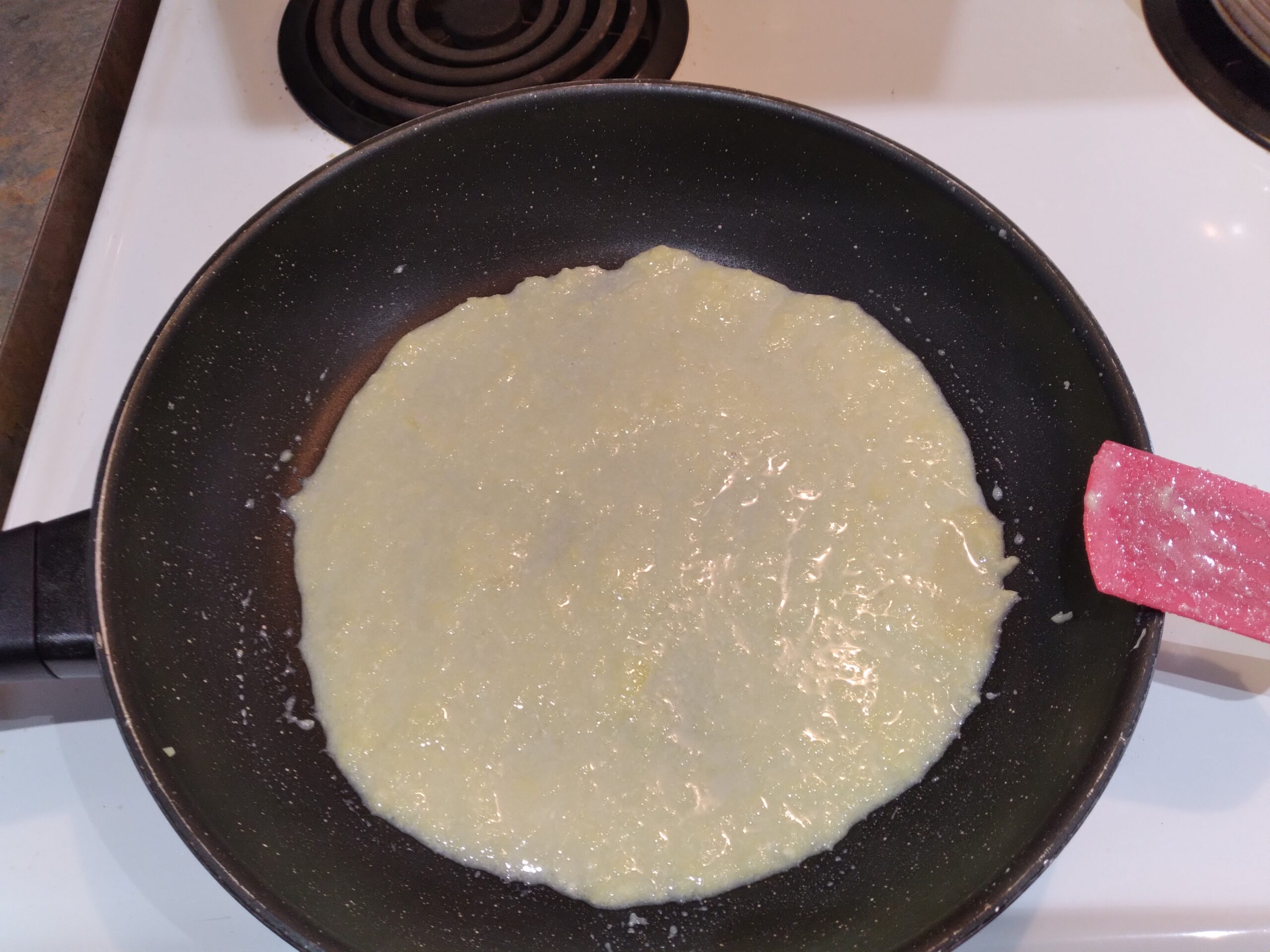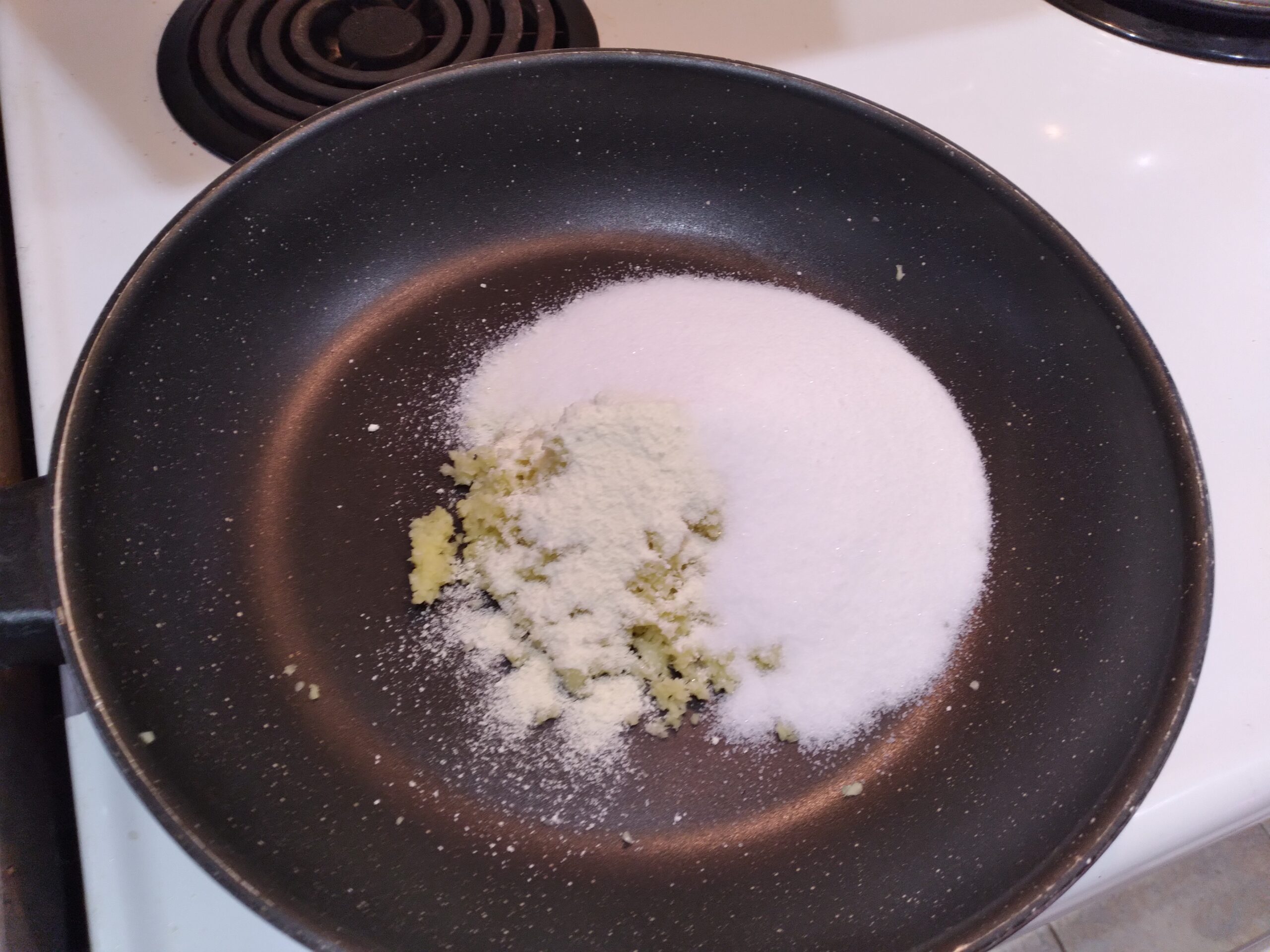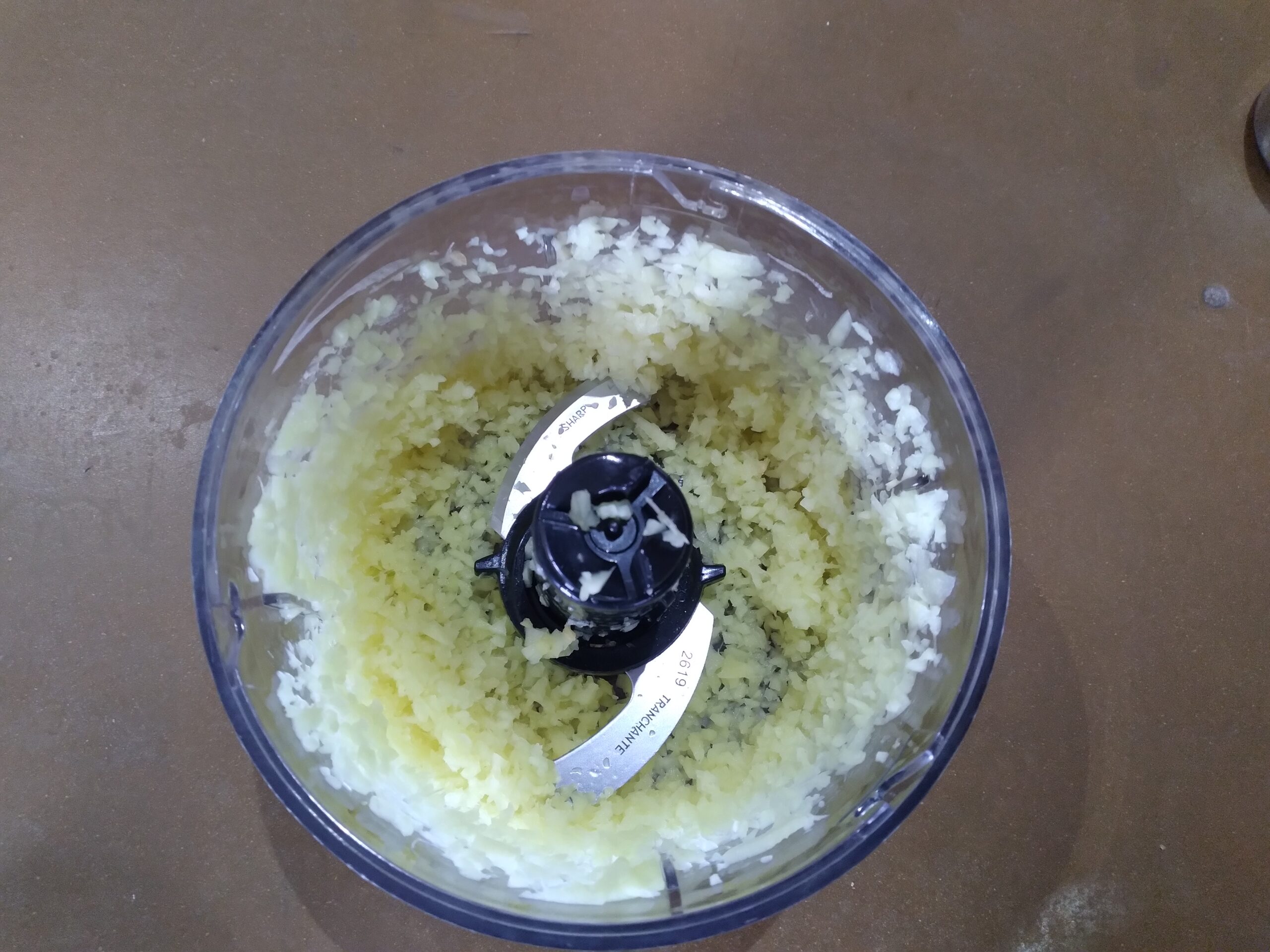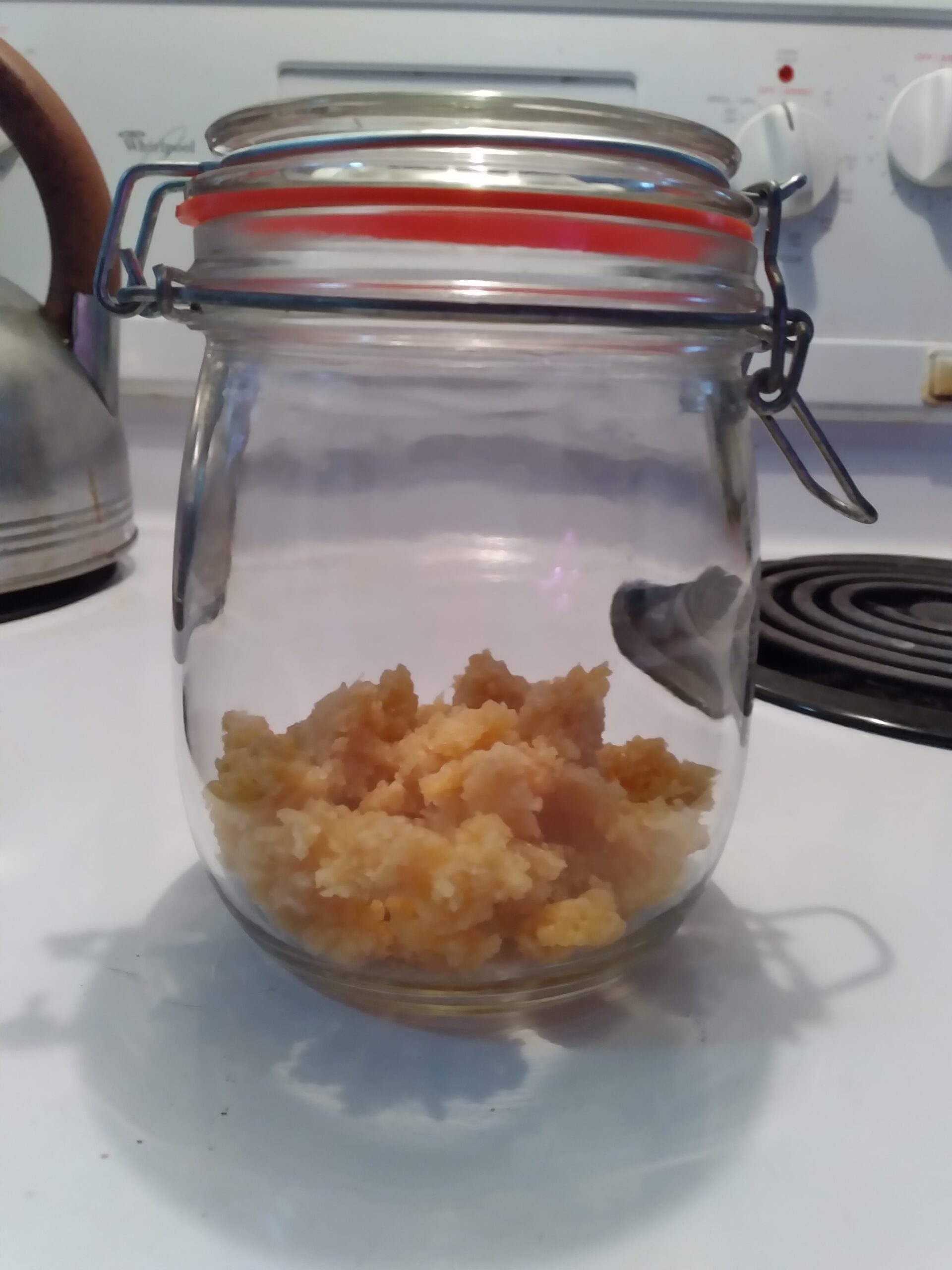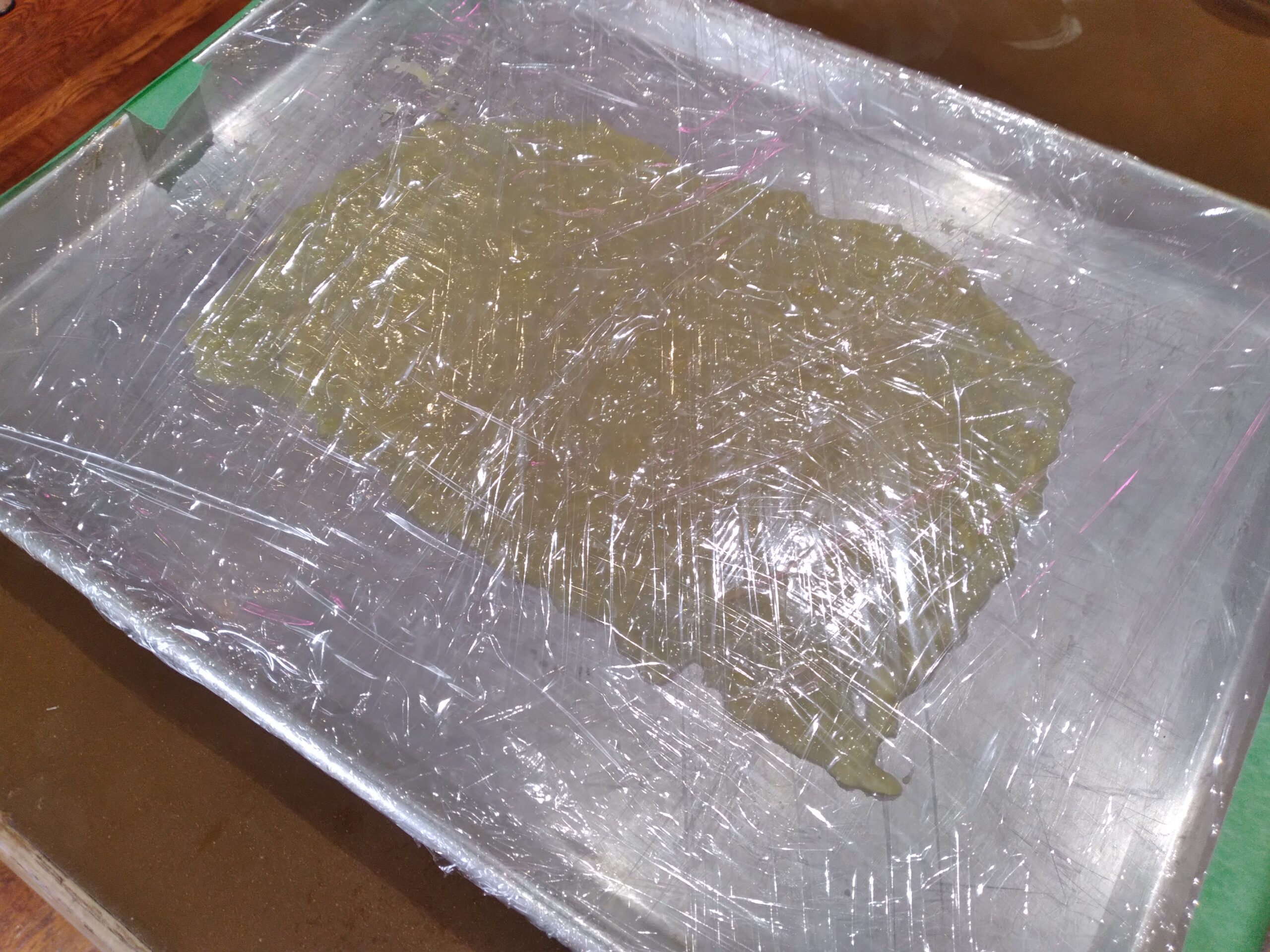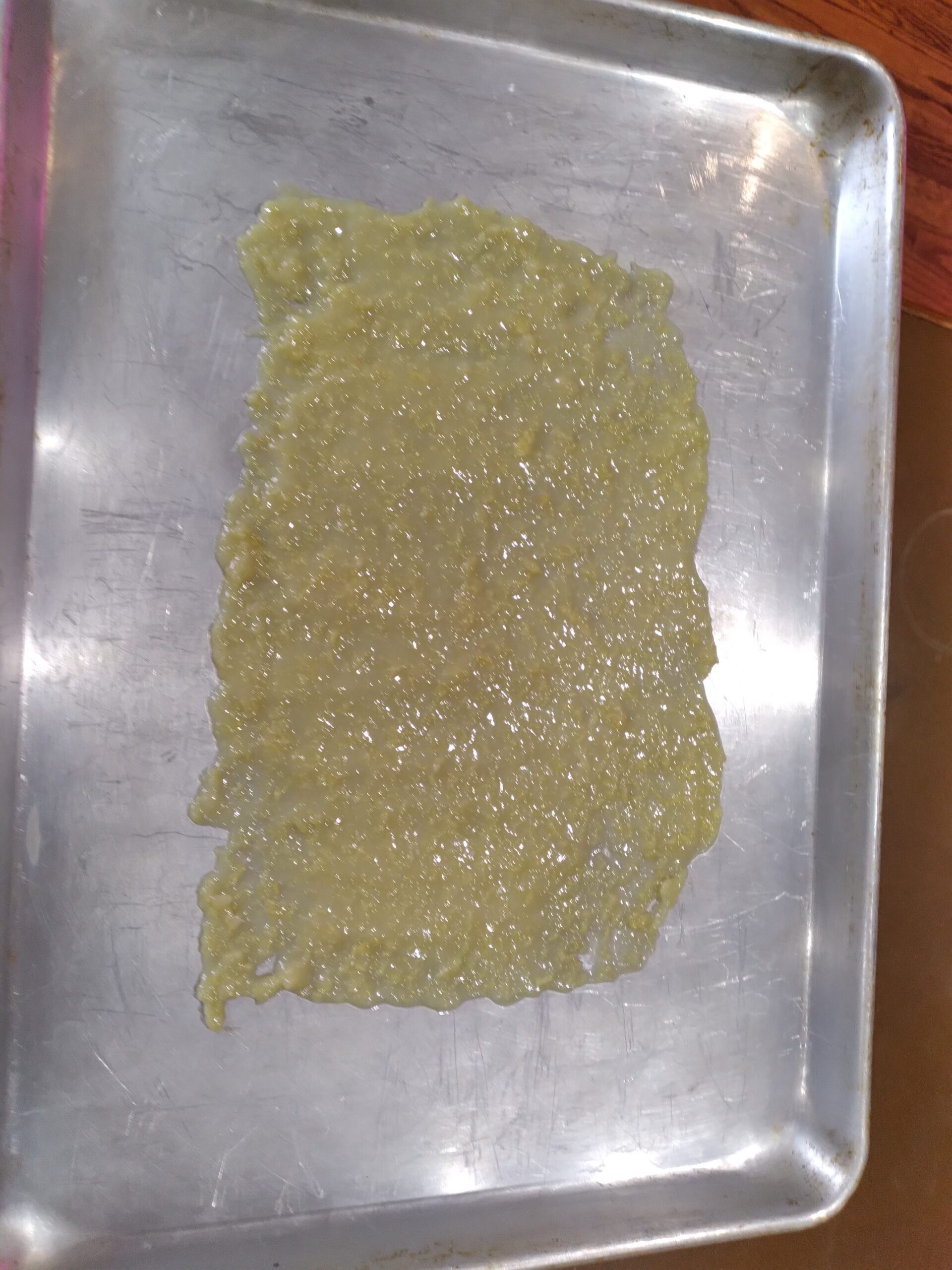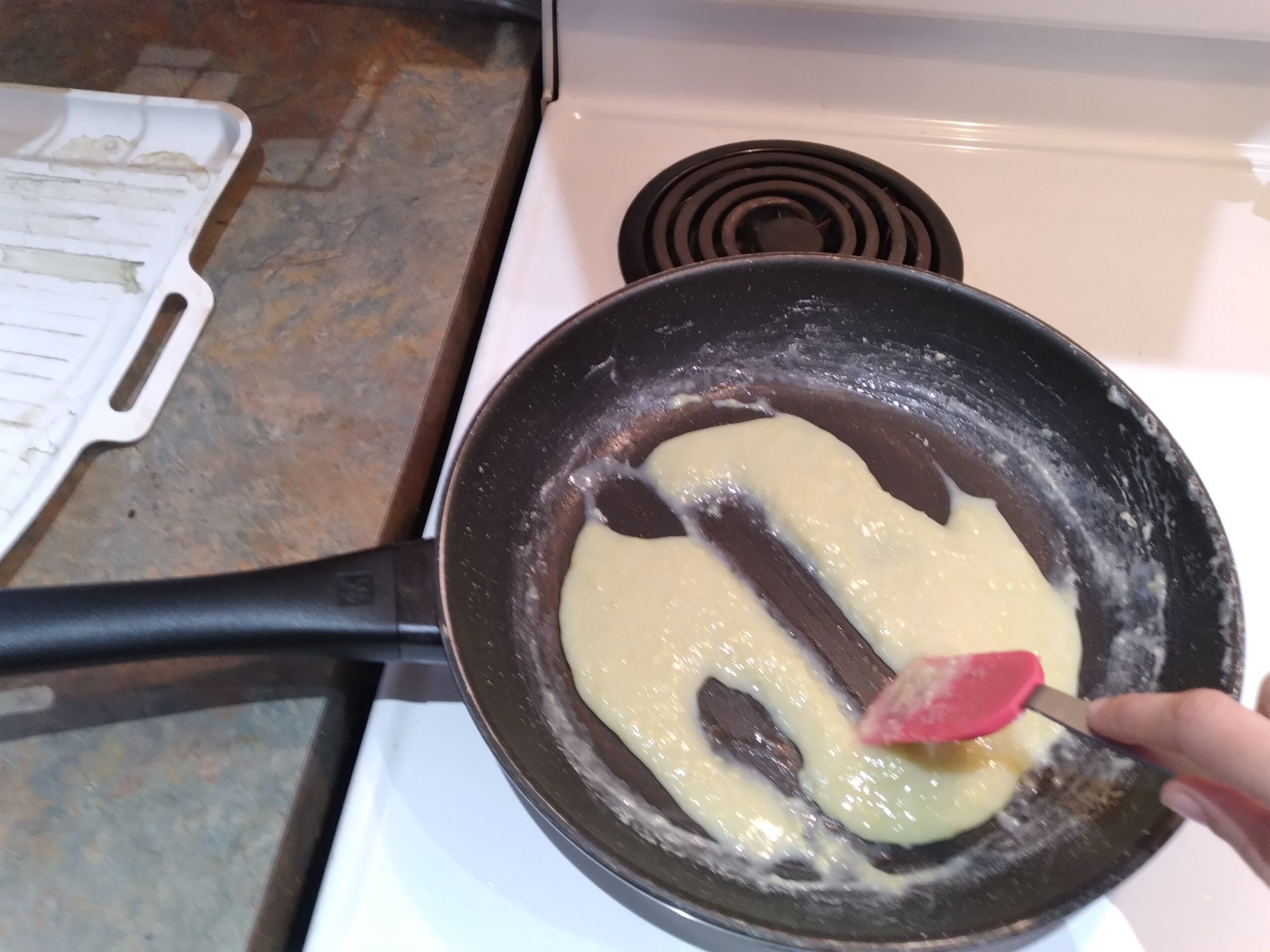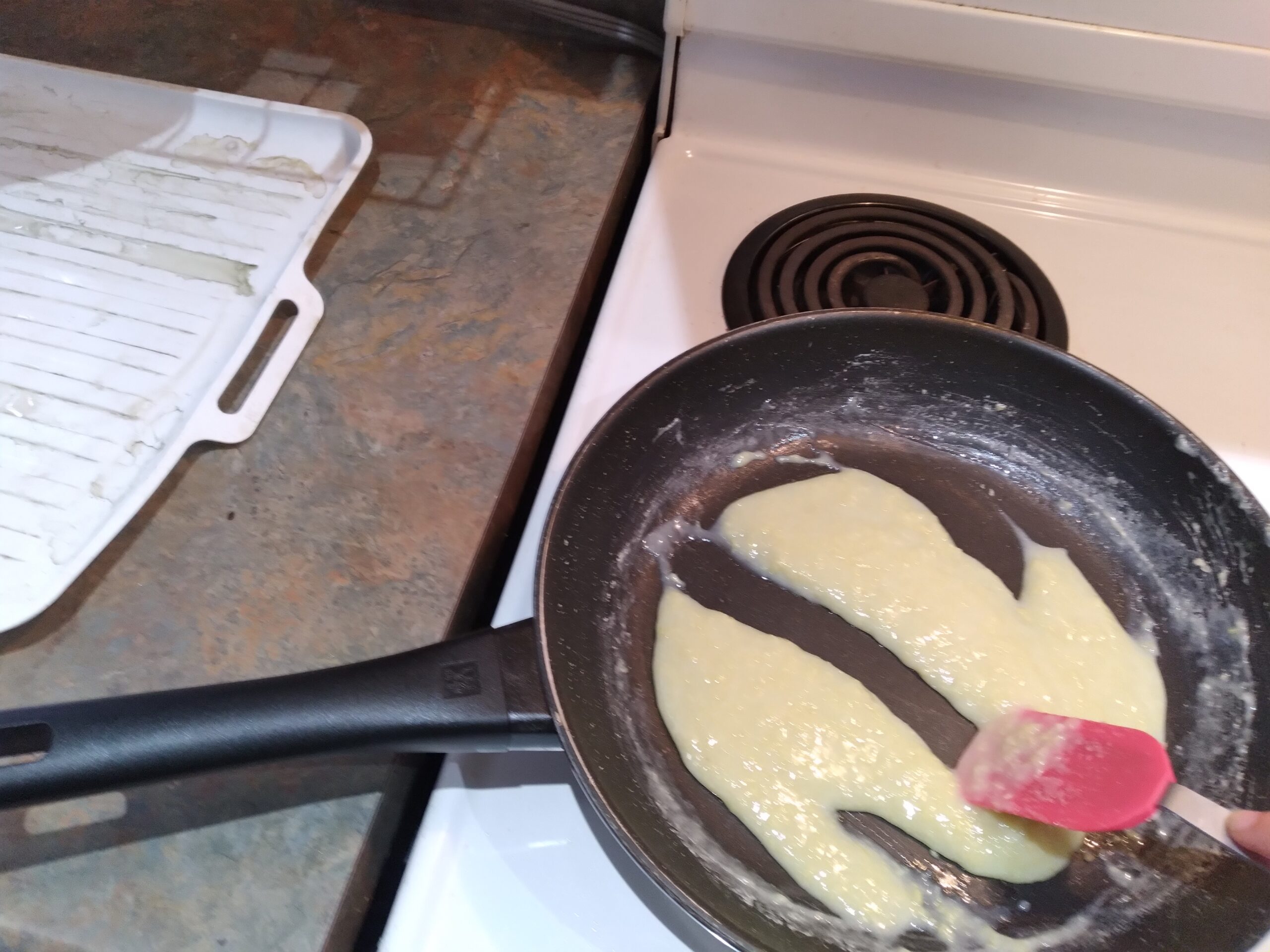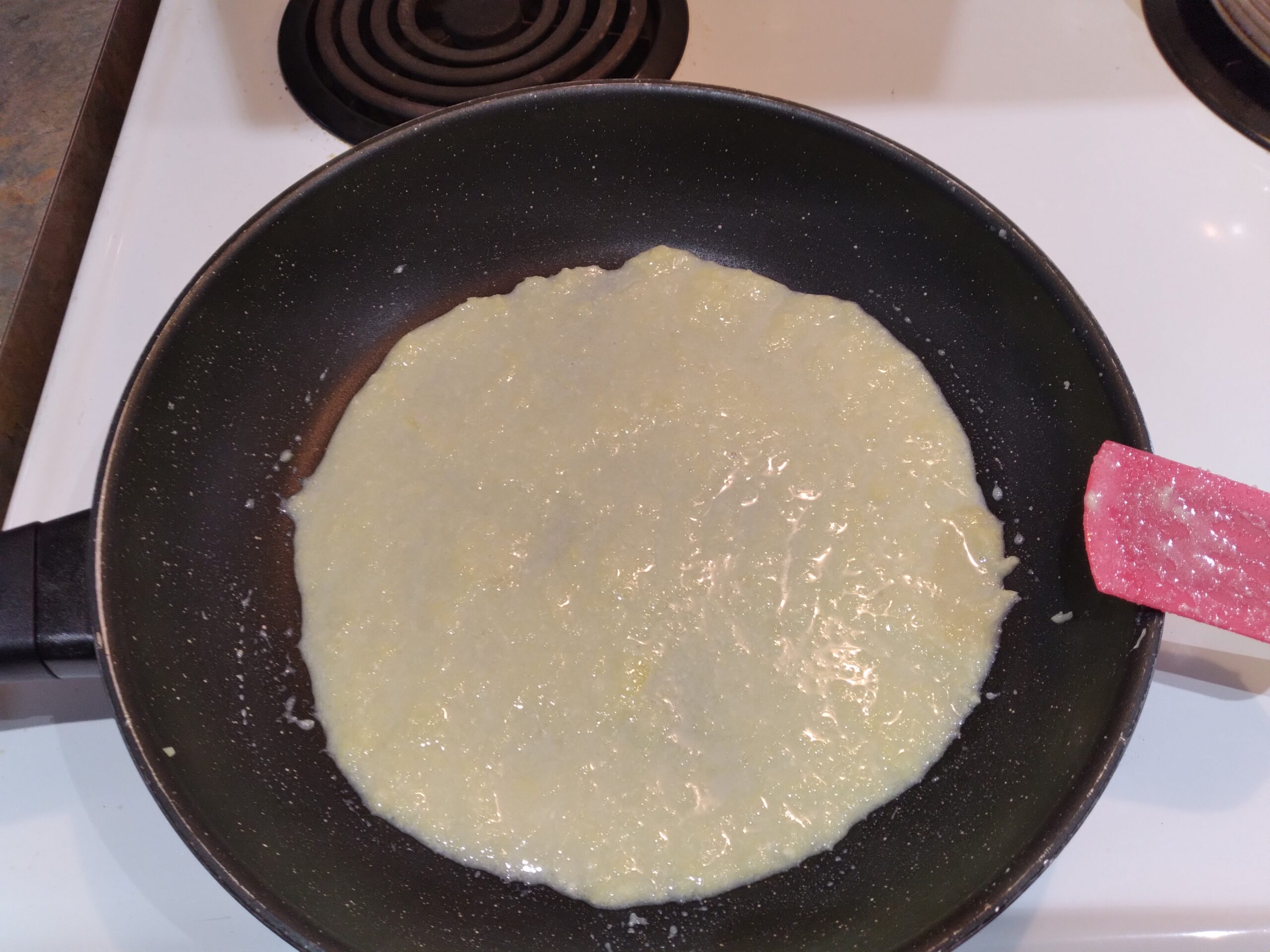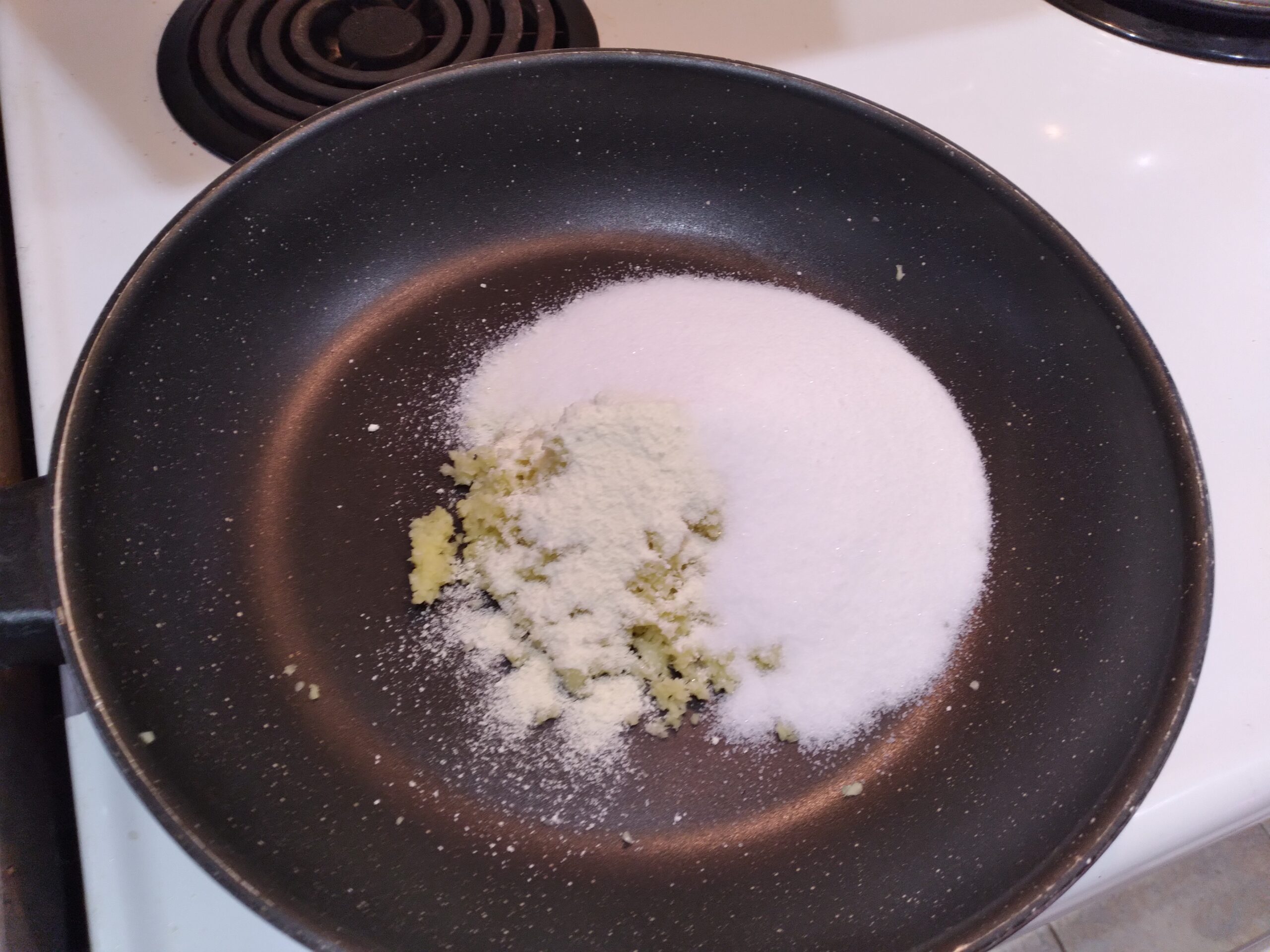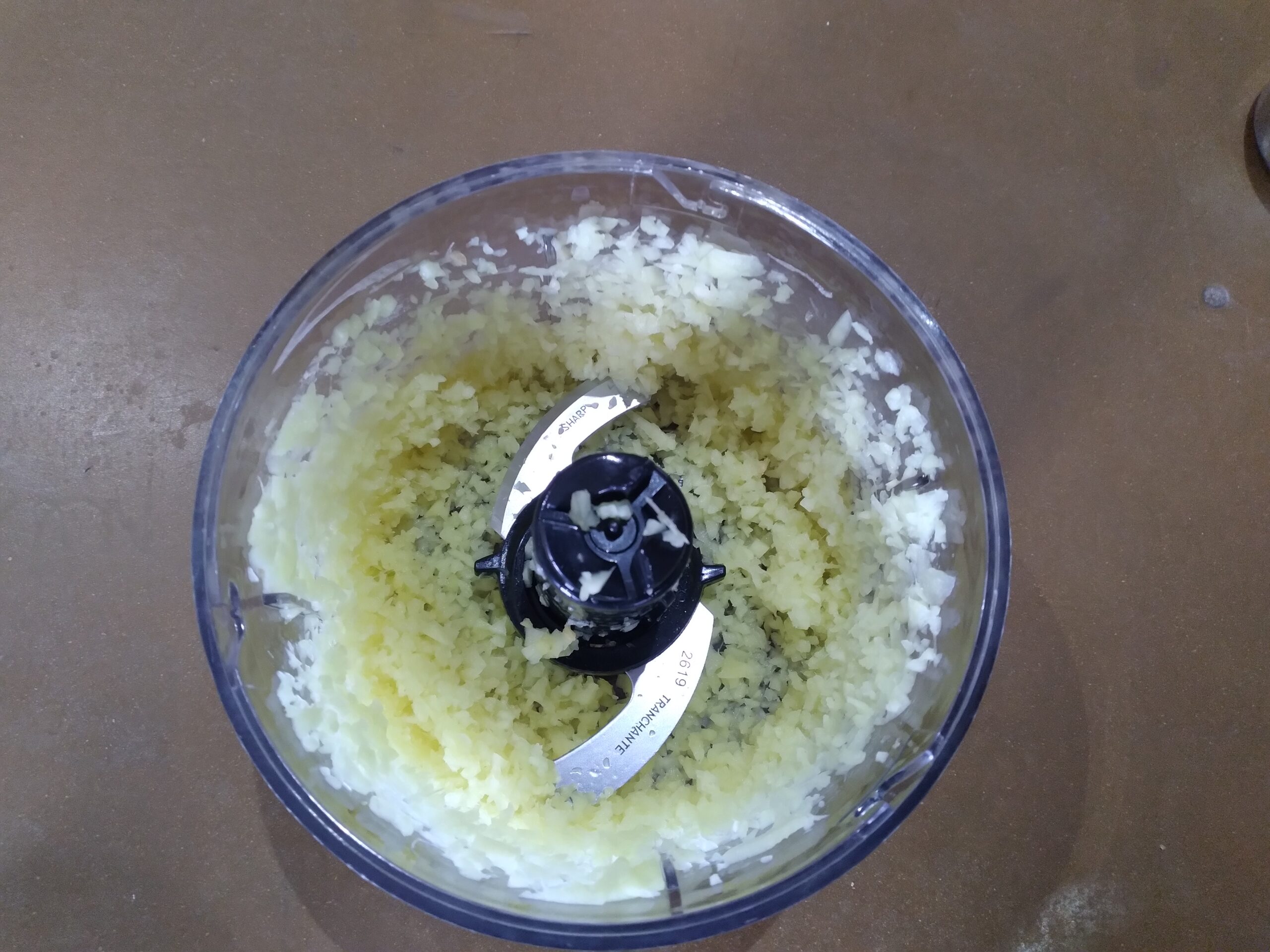 Janaki Banting – Swallowing Clouds Assistant Facilitator (Dance)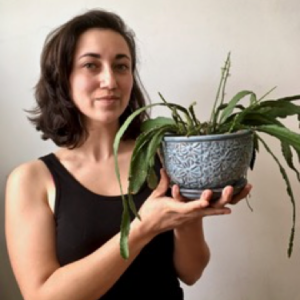 Janaki Banting is a mover, musician, and obsessive reader. She received a BFA in Contemporary Dance from Concordia University in 2013 where she had the opportunity and pleasure of collaborating with many wonderful artists, including Kerwin Barrington and Emily Leblanc. She also studied dance in Calgary with Decidedly Jazz Danceworks in 2014. Some of her favourite opportunities to perform in Calgary were those with RocketHouse Productions. In Toronto she participated in Anandam Dance Theatre's presentation of 'Glaciology' at Nuit Blanche (2015) and was a performer and rehearsal director with Ismailova Theatre of Dance until 2017. Throughout her dance career, she has been most interested in work that is site-specific, interactive, and a little bit improvised.
In addition to her work with Swallowing Clouds, she is currently pursuing a Red Seal certificate in horticulture and creating what she likes to think of as 'plant choreography'.
---
Ginger Candy Recipe
My favourite part of any project is the beginning.  This is what I like to call the "research phase" – when I have the most fun and am the most curious. I let my imagination take me to all kinds of places.  I do research and learn about something new (I especially like to do this part at the library) then test out some of my ideas to see what happens.
This winter, my colleagues and I worked on a holiday dance feast as part of our Spring Awakening activities. For this project we shared family recipes that we enjoy over the holidays. The recipe I shared was for my Grandma's shortbread cookies.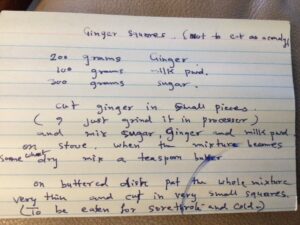 The research phase of this project was THE BEST! My partner and I ate so many cookies.  The process was so enjoyable that I decided to do it again.  This time I've chosen a recipe that comes from my other grandmother, my Aji. I've asked my mom, Aruna, for help sharing it because my Aji left a note just for her on this recipe card.
My Aji, Suniti Marathé, was a really cool lady. She was always tinkering away with some new experiment – in her garden in the summers and in her sewing room in the winters.  She was very good at adapting things to make them suit her needs.  She was often adapting Indian recipes to suit what was available to her here in Canada. I suspect this might be one of those recipes.
Janaki: Where did this recipe come from? Who is the note about candy for?
Aruna: This is a traditional Maharashtrian sore throat remedy.  It is probably made, in variations, all over India.  My mother used to make it to give to us when we had a sore throat or a cold.  After it was dry, she broke it into very small pieces.  That was probably because freshly grated ginger has a very spicy taste, and a little goes a long way.  I love the taste of ginger and used to take several pieces at a time.  When she wrote out the recipe for me she put the warning that it was not candy!
*Note: we found variations of this recipe online describing the final result to be more like barfi, a common Indian sweet. My mom remembers that my Aji would pat the mixture very thin and dry it to be stored in the cupboard like hard candy. My uncle remembers that my Aji also made ginger barfi similar to this: https://food.ndtv.com/food-drinks/ale-pak-the-spicy-maharashtrian-sweet-that-fights-cold-and-cough-recipe-inside-2356583
Janaki: What is the word for ginger in Marathi? Is it used often in Maharashtrian cooking?
Aruna:  The word for ginger, in Marathi, is Ālē.  Ginger is often used in Maharashtrian cooking.
Janaki: Aji had a lot of home remedies like this – medicine that was food.  I have to say, this one tastes much better than warm milk and turmeric.  What do you remember about some of her other remedies or recipes?
Aruna: Well, even though you didn't like hot milk and turmeric,  turmeric is used in a lot of Maharashtrian food, both for the taste and because it has a lot of healthy qualities.  One of my favourite home remedies is ajiwan.  These seeds are used in cooking, but also provide relief for upset and gassy stomachs when chewed.
Janaki: I made a few mistakes when I tried the recipe. What motherly advice can you give me so that I can do it well next time?
Aruna:  cook it until most of the liquid is absorbed.  Pat it very, very thin.  Let it dry thoroughly.  DO NOT EAT IT LIKE CANDY!
Janaki's notes about the recipe:
Don't worry – mistakes are delicious!

The first time I tried this recipe I used brown sugar. I don't think this provided the right consistency so I switched to white sugar for my next attempt and was more successful.

If you want to make the hard candy version, you need to let the mixture dry on the baking sheet for days or even weeks. I sped up the process by putting it in the oven at a very low temperature – this also made the ginger taste a little milder.

It is impossible not to eat these like candy.