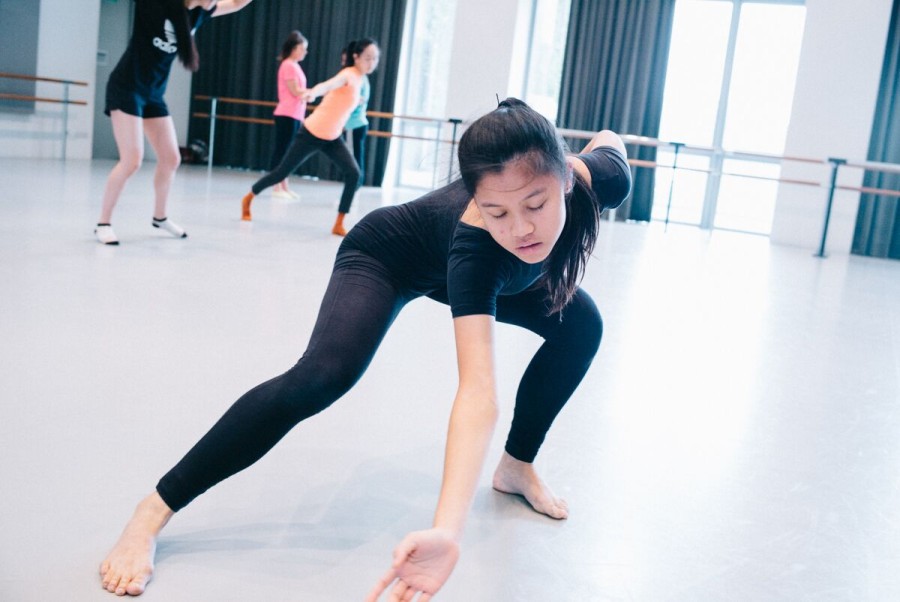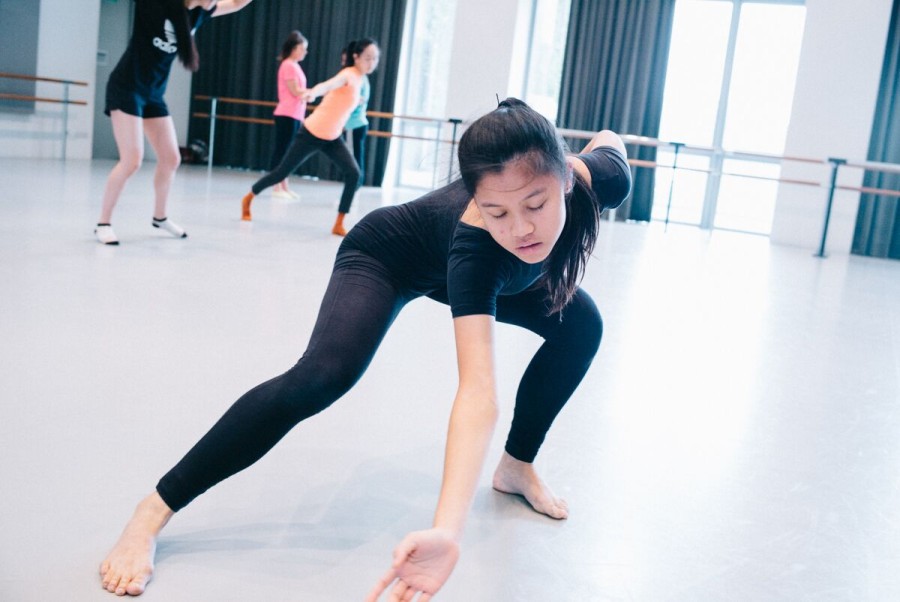 Dance connects me to my body (which of course includes my mind) and is the language that I use to convey my experience and vision to the world. Dance is my first language.

– Yvonne Ng
Our arts education programs:
A dance-based journey for Senior citizens and Youth. Developed and delivered by arts professionals across Toronto since 2007.

In our programs, we nurture creative process and discover the dance stories that live in ourselves. Participants will work through various creative challenges that require exploration, and problem solving. Our interdisciplinary arts-based activities also provide them with a safe space express to themselves aesthetically and emotionally.

Our programs are facilitated by working artists.  In addition to her twenty plus years creating and performing across Canada and internationally, Artistic Director Yvonne Ng's graduate research in England and at York University, focused on developing arts based Intergenerational practice programming for older adults and youth. Yvonne is a certified Open Source Forms© and Dance for Dementia (Baycrest NBS Sharing Dance Seniors) teacher with training in Partners for Youth Empowerment Creative Facilitator (Level 1& 2), C-I Training™, Senior Fitness (CCAA), Dance for PD™ (Parkinson's) and functional anatomy with Irene Dowd.
Swallowing Clouds™
Our Swallowing Clouds program was created in 2009, in partnership with the Toronto Public Library. Swallowing Clouds brings professional dancers, authors, poets and musicians into the community to work with children and youth ages 9-12, and guide them through an inspiring creative journey leading up to an exciting final end-of-program performance.
Moving Stories™
Moving Stories (previously called Picture Us!), our fun and exciting cross-generational community-based arts program was created in 2015.  Our inaugural programme was supported by Toronto Arts Council – Artist in the Library programme and the Toronto Public Library, where we were at Richview Library for the Fall & Winter of 2016. Open to youth ages 9 – 12 years and older adults ages 65 and beyond, these workshops offer an introduction into the enriching world of art – dance and creativity. Professional dancers, musicians and theatre artists work with participants to guide them through an inspiring creative dance journey.
The Labrador Project
The Labrador Project is a new multidisciplinary arts collaboration that brings together four remote communities within Labrador. Professional dance artists, filmmakers, and theatre artists will work together with youth aged 9-11, guiding them on a self-led creative journey, exploring their own communities as well as their own personal stories.
Workshops
Developing choreographic "vocabulary" is daunting. Our workshops explore ways to find the 'dance' in the memories and stories inside ourselves, and guides participants to generate movement based on their own personal and authentic impulses and histories.
Master Classes
Master classes provide an introduction to our repertoire. The classes begin with a warm-up, and then move into learning the dance phrases from selected repertoire. The learning focus is on the detail within the larger movement, mechanics of working in the space and performance quality.