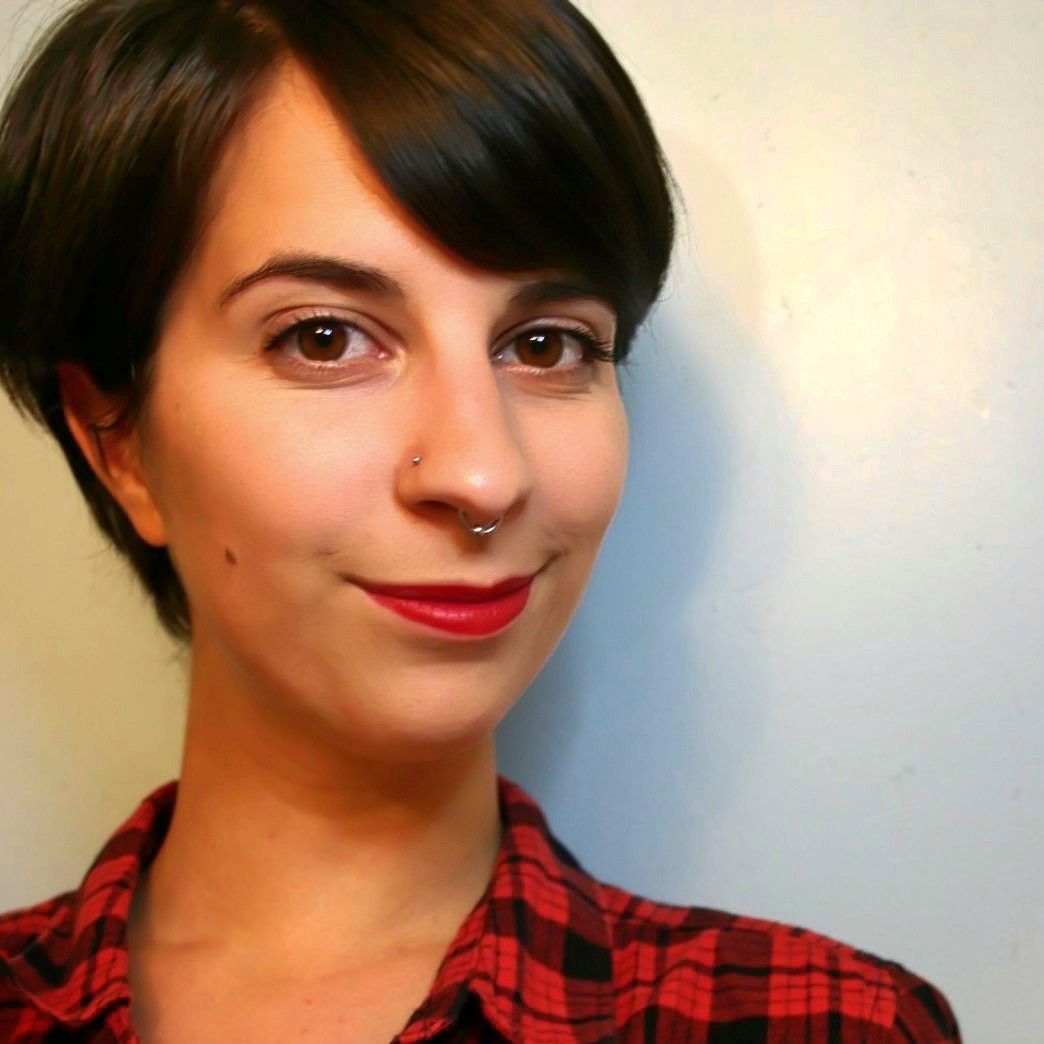 Laura Cournoyea
Arts Education Manager & Administration (tpdp), Company Manager & Community Activator (d:mic/fac)
Laura Cournoyea is a Toronto-based arts manager and administrator. She was trained at York University's Theatre Department, earning a Specialized B.F.A. in Theatre Design and Production. Ms. Cournoyea has recently worked with the Dreamwalker Dance Company, Shannon Litzenberger, Toronto Dance Theatre, Dusk Dances, Ontario Dances, inDance, The Dietrich Group, Bouchardanse, and CanAsian Dance Festival. Laura is thrilled to be the Arts Education Manager for tiger princess dance projects and the Company Manager/Community Activator for 2019's dance:made in canada/fait au canada.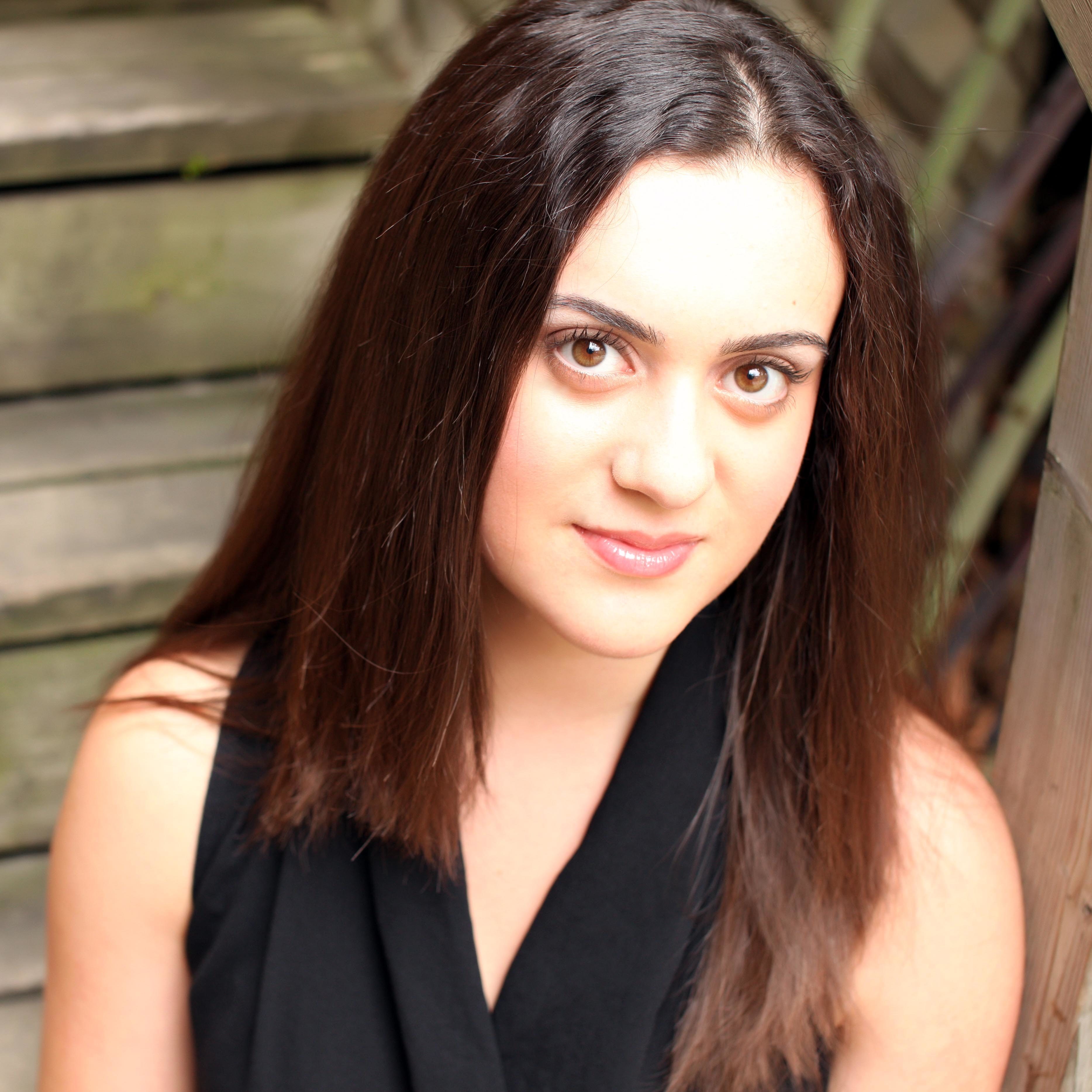 Deanna Galati
Philanthropist and Partnership Officer
Deanna Galati is an arts administrator, producer and collaborator, with a focus in theatre and dance. She is the Development Coordinator with princess productions as well as the Program Coordinator for the York Region Arts Council, amongst being the co-chair for Theatre Ontario's Youth Advisory Committee. A graduate from York University's Theatre program, Deanna's career has led her to work with the following organizations in both Toronto and York Region: The National Ballet of Canada, Generator, Shadowpath Theatre Productions, Creativiva, and Outside the March. Deanna is passionate about being involved with new works in development, physical performance, as well as performance for social change.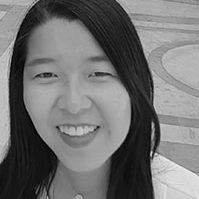 Juliana Feng
Marketing Coordinator
Juliana Feng is a marketing and communications professional focused in the non-profit arts sector. She has been actively involved in a wide array of arts disciplines including her endeavours in the film industry having worked for the prestigious Hot Docs International Documentary Film Festival, Toronto Reel Asian International Film Festival and AluCine Latin Film+Media Arts Festival. She holds a B.A. Honours in Arts Management at the University of Toronto Scarborough (UTSC) having worked for many years at UTSC's Arts & Events Programming office to deliver administrative and events planning support for various artist talks, exhibitions, theatre shows, concerts and academic initiatives. Her interest in the cultural field has allowed her to further take part in ARTSIDEOUT, Toronto Outdoor Art Exhibition, Gallery 1265 and Roseneath Theatre. As a passionate arts advocate, Juliana strives to engage the public through arts-making and encourages people in all walks of life to participate in the discussion, dissemination and creative exposure.
The Dance Umbrella of Ontario (DUO) provides administrative and management services to Ontario's dance enterprises. www.danceumbrella.net
Helin Gungoren
Admin Assistant & Arts Education Assistant
Based in Toronto, Helin Gungoren works primarily as a stage manager with a focus on dance, festivals and events. Helin has worked with/for Citadel + Cie., Toronto Fringe Festival, STDT, Wild Rabbit dance projects, and New Blue Dance. She received her BFA in Performance Production from Ryerson's School of Performance. She has very little life outside of theatre, but in it she works in a bookstore and reads at a vastly slower rate than she manages to purchase books.