'THAT MOMENT WHEN' previews at DanceWeekend'19!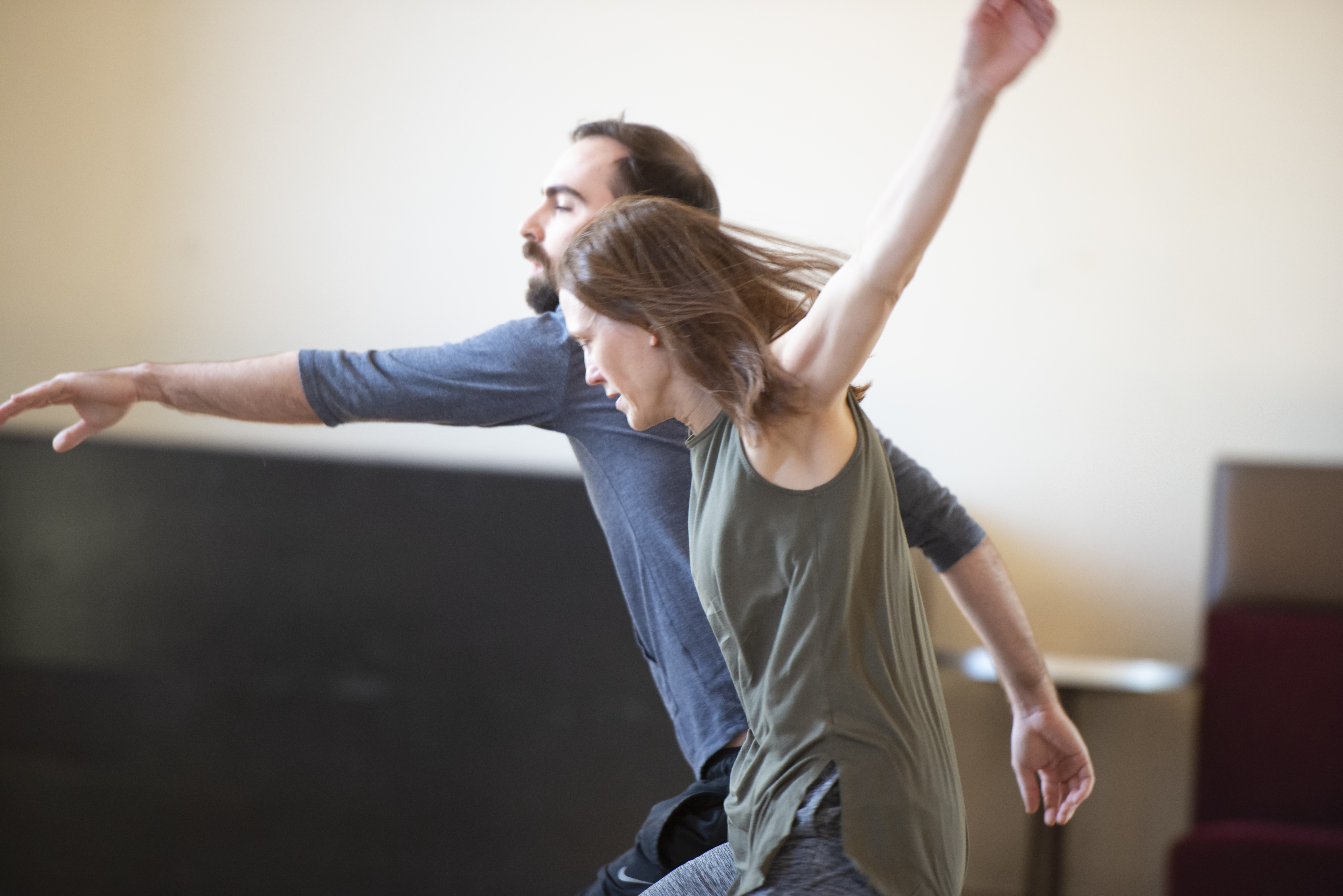 We are thrilled to announce that an excerpt showing of our latest creation, THAT MOMENT WHEN choreographed by Yvonne Ng is part of DanceWeekend'19, presented by Dance Ontario. This duet features collaborating artists, Luke Garwood and Johanna Bergfelt, the same dancers who also perform in our quintet ensemble, Wéi 成为 – that inspired the movements of this piece.
Join us on January 26th, 2019 at 4:40pm – 5:00pm in the Fleck Dance Theatre and drop-by to see other dance cohorts perform captivating choreographic works for two unforgettable days of dance. Feast your eyes and hearts to an array of globally inspired dance from 25 professional companies with over 350 dancers and live musicians, plus, two world premieres.
Admission is $15.00 and free for children 8 years and under. 
For full performance schedule, click here.
Photo by: Ken Ewen