SCAF feature: Lena Binnington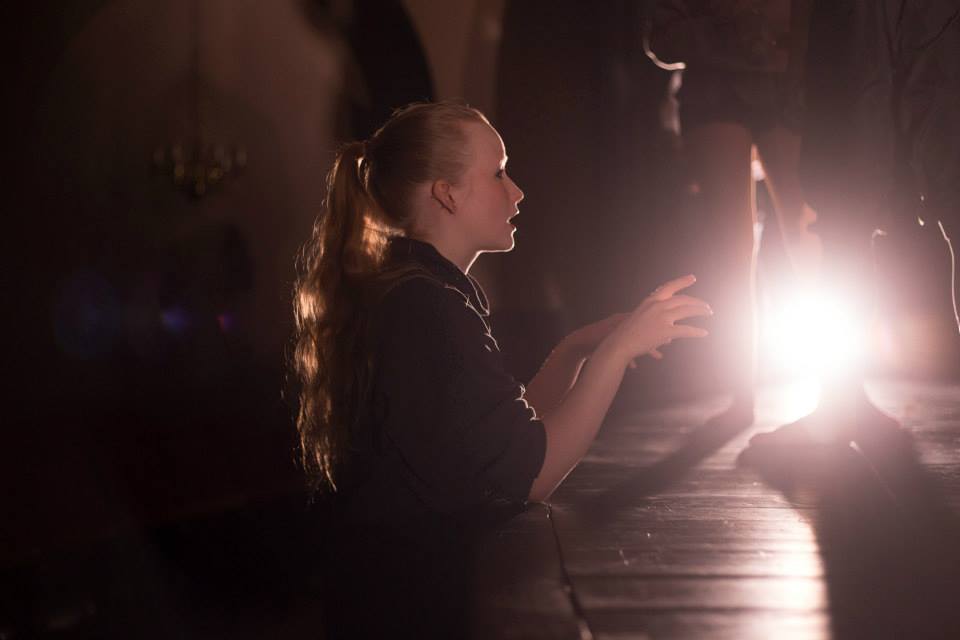 We have a wonderful group of Swallowing Clouds Apprentice Facilitators (SCAFs) working with our children and youth in Toronto's libraries this year. First up, meet Lena Binnington.
Above: photo by Sepher Jamali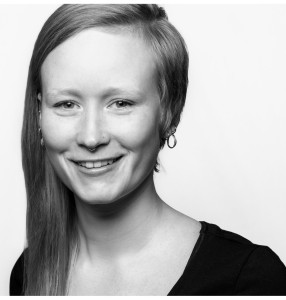 Lena is a Toronto based visual artist and dancer. She graduated from the University of Toronto in 2014 where she majored in fine art, with a specialization in printmaking. After previously dancing, choreographing and directing the Only Human Dance Collective, Lena now joins Momentum Dance Toronto for their 6th performing season.
Lena wrote a poem inspired directly from her experiences with Swallowing Clouds thus far. Enjoy!
——
We Arrive
we spin and twirl
hurling our bodies through the wind
and become the trees
reaching
bending
growing
we glide across cool February ice
dressed in our favourite gliding suit
then make our way home
taking the scenic route
we translate our hearts to paper
colour them gold
blend them with rhyme
and suspend them in rows
for the world to see
we find rhythm in our hands
pattern in our feet
breathing the sound
clapping the beat
together we journey
as a flock with an unknown destination
diving
soaring
squawking
and we arrive