Sierra Chin Sawdy: Swallowing Clouds Apprentice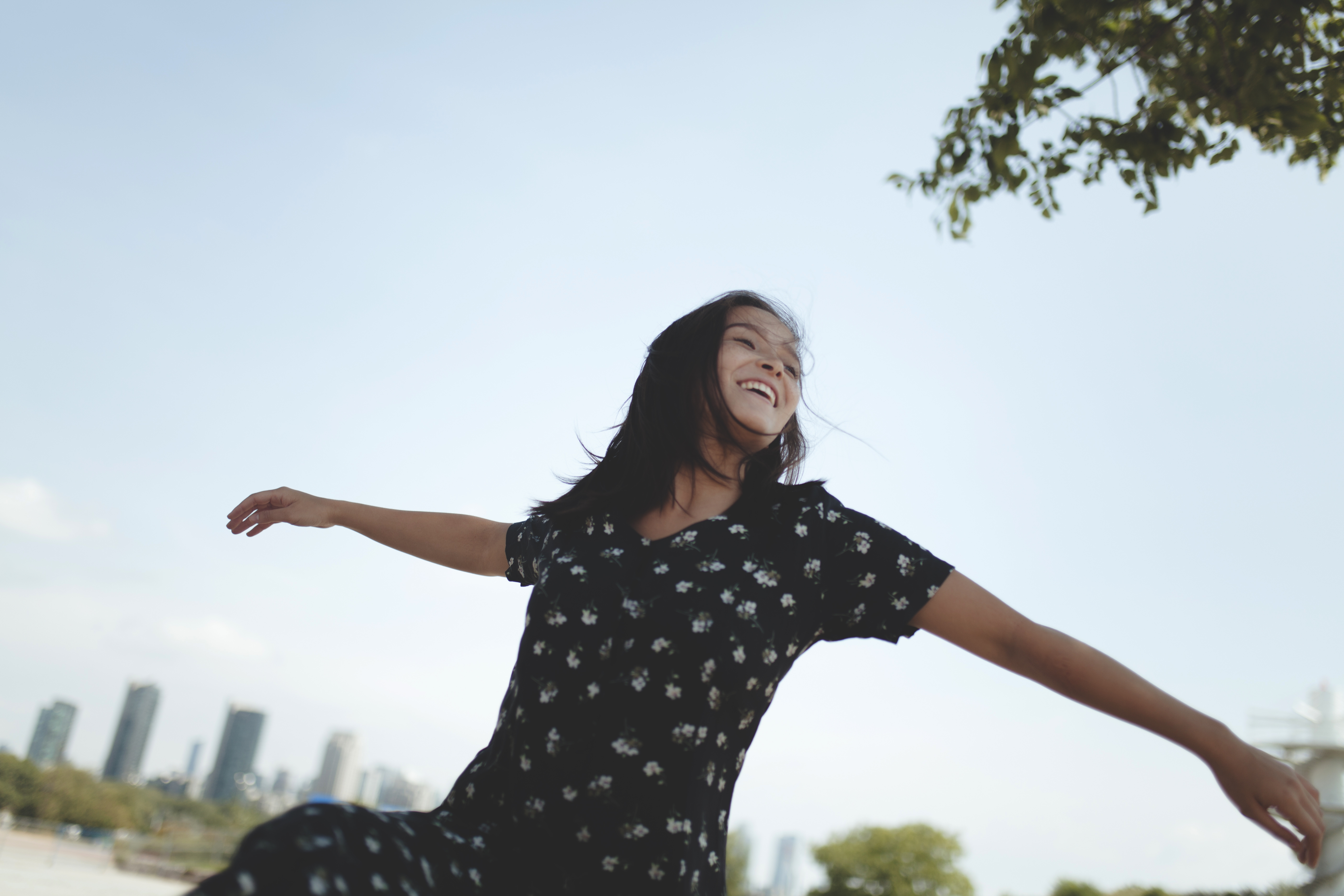 Inspired by my week at Albion Library.
Swallowing Clouds made me feel …
… eager to engage in a week full of creativity with a new group of people.
… excited.
… instantly inspired by the amount of compassion the children had for one another.
… encouraged to hear the group's shared values, despite their different cultural backgrounds.
… heartwarmed.
… happy to witness strangers become friends.
… grateful for the generosity and enthusiasm each person brought to the space day after day.
… compelled to bring forward new ideas, challenging the group to push beyond their comfort zone and explore new possibilities.
… excited knowing that they would take on each task with full intent and open mindedness.
… lucky to work with such an optimistic and inspiring group of young artists.
… thankful for all of their creative input.
… happy to see the group's eagerness to express themselves in different art forms.
… amazed by the transformation they all made throughout the week.
… as though each participant walked away with a better understanding of the arts and themselves.
… hopeful that this experience will have a lasting and positive impact on their lives.
… that art in all forms is important; it will always transcend cultural barriers and create a sense of unity.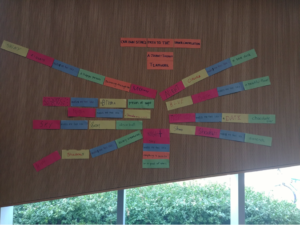 Photo of the poem created during the Swallowing Clouds program at Albion Library. August 2018.
About Sierra Chin Sawdy
Sierra is a Toronto-based emerging dance artist. Since graduating from Ryerson University's BFA Dance program, she has had the opportunity to perform with Toronto Heritage Dance, ACE Dance Theatre, Hanna Kiel's Young Human Body Expression, Dancetheatre David Earle, Avinoam Silverman Dance, Alysa Pires Dance Projects, Raymond Dance Company, Heather Eli & CO., Alyssa Martin (the Garage Collective), Creativiva, and Hit & Run Dance Productions. She has toured throughout Canada, China and the UAE. To further develop her abilities, Sierra has attended dance programs across Canada, the United States, Israel and Italy, working and creating with world-renowned teachers and choreographers.