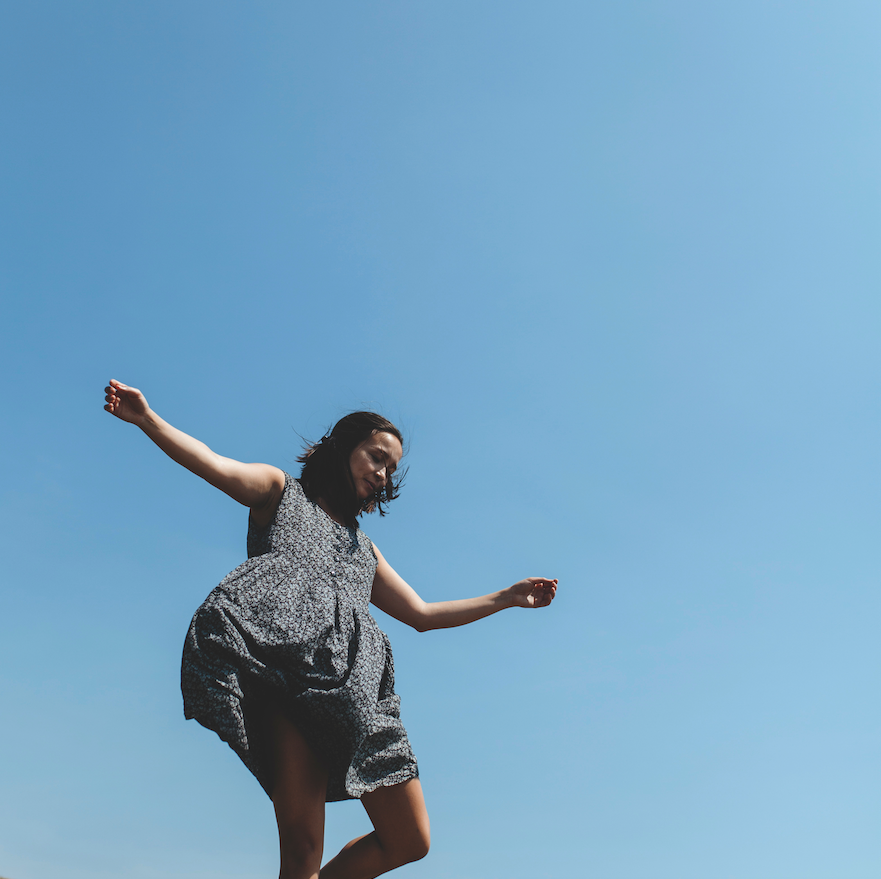 Reflecting on the past and looking forward to the future
As what has felt like a never-ending year comes to a close, it seems obligatory to reflect on the experiences I've had. Some travelling, performing, rehearsing, lots of great food, good times with wonderful people and of course some very memorable times teaching. This year I have had the pleasure of teaching and assistant teaching more than I have in the past. It has been a new adventure for me, and one that I hope to continue exploring in the future.
I taught a few years ago (at a dance studio) and after that experience, I never thought I would teach again. It was not right for me at the time and I was not sure if it would ever be a proper fit. When I joined the Swallowing Clouds program as a SCAF, I was eager to see how a different setting might change my mind about teaching. I was right. I quickly became at ease with the children, and felt as though I was able to communicate with them and have them feel comfortable communicating with me. The program creates an instant sense of community. We are all a unit and we act as one. We set guidelines together about how we want to behave and what we hope to accomplish by the end of the session. This allows everyone to feel like they are part of something bigger than themselves. Everyone finds their place to fit in and understands their role within the group. One thing that helps this process is that we are all seen as equals, although the Facilitators and SCAFS are there as the leaders, the kids are very involved in how the day is run and the outcome of the final creation. We also focus on different art disciplines: visual art, writing/poetry and movement, this allows each participant to find something they can relate to. Even those who do not expect to have any fun usually discover new interests and ways of expressing themselves.
Swallowing Clouds has reaffirmed to me the importance of the arts in everyone's lives. Sharing this with those that attend these programs and their families is very important to me. It shows to the kids and their families that art is valuable in education and in daily life. Seeing the kids get excited about creating, gives me great satisfaction. I am constantly inspired by the way children interact with one another and how they translate their imagination into reality. I often feel as though I am learning as much from the children as they are learning from us.
It is safe to say that my past experience teaching has not tarnished my time at Swallowing Clouds. It has shown me the importance of programs like these, where we make art accessible for everyone and especially for those who might not be well acquainted with it in other facets of their life. I am looking forward to the upcoming sessions to see how the next group will inspire me in ways I never imagined.
Photo by: Alvin Collantes Photography
About Sierra Chin Sawdy
Sierra is a Toronto-based dance artist. Since graduating from Ryerson University's BFA Dance program, she has had the opportunity to work with many dance artists and choreographers around the city. She has trained at programs across Canada, the United States, Israel and Italy, and has toured throughout Canada, China and the UAE.