PICTURE US! A cross generational project at Richview Library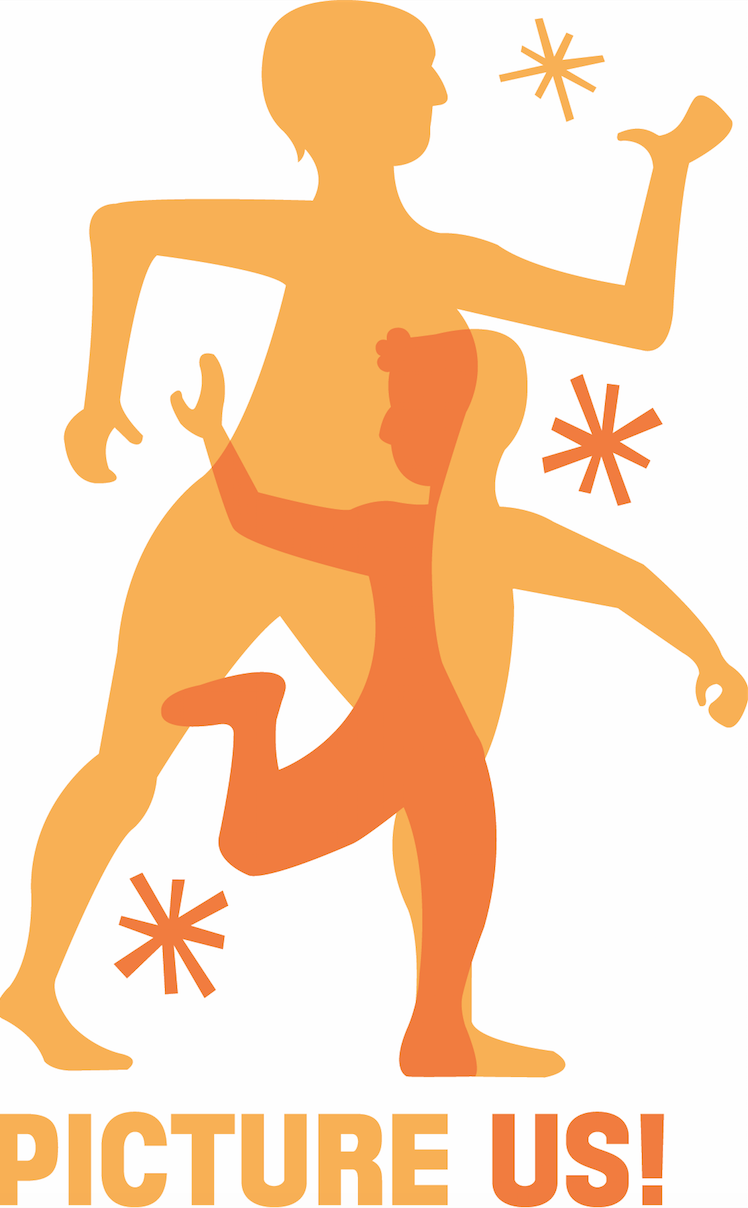 JOIN PROFESSIONAL ARTISTS IN A FUN AND EXCITING COMMUNITY BASED ARTS PROGRAM AT RICHVIEW BRANCH
Open to older adults ages 60 and beyond as well as youth aged 9-12, this workshop offers an introduction into the enriching world of art and creativity. Working with professional dancers, musicians and theatre artists, participants will be guided through an inspiring creative journey to share your story.
Led by dance artist Yvonne Ng and her team of professional artists, participants will be led through fun, playful and gentle movement warm-ups, as an introduction to the creative process.
Movement and theatre arts will be explored through improvisation and gentle dance exercises, music, storytelling, writing and group discussion to build an original multidisciplinary piece inspired by your stories and life experiences.
In a friendly, informal environment, participants will work directly with dancers, musicians and theatre artists taking part in a collaborative art making process through creative play and the sharing of ideas. In this supportive atmosphere, every individual's strengths are celebrated, all contributions are welcomed and all ideas valued.
Offering a window into the world of art-making, Picture Us! is an opportunity for self-expression, sharing and most importantly, a chance to have fun. This program promises to be a positive and memorable experience for all.
SCHEDULE
Adults 60 years and beyond – September 20 to October 13, 2016
Tuesdays at 10:30 a.m. (Group A) and 1:30 p.m. (Group B) AND Thursdays at 1:30 p.m. (Group C)
Youth ages 9 – 12 years old – September 27 to October 20, 2016
Tuesdays and Thursday 4:00 p.m. – 6:00 p.m.
ARTISTIC TEAM
Yvonne Ng – Program Creator
Irvin Chow & Kaitlin Standeven – Program Collaborators
Laura Cournoyea – Arts Education Manager
For more information and to register call the Richview Library at 416-394-5120.