Olivia Arcangeli: Swallowing Clouds Apprentice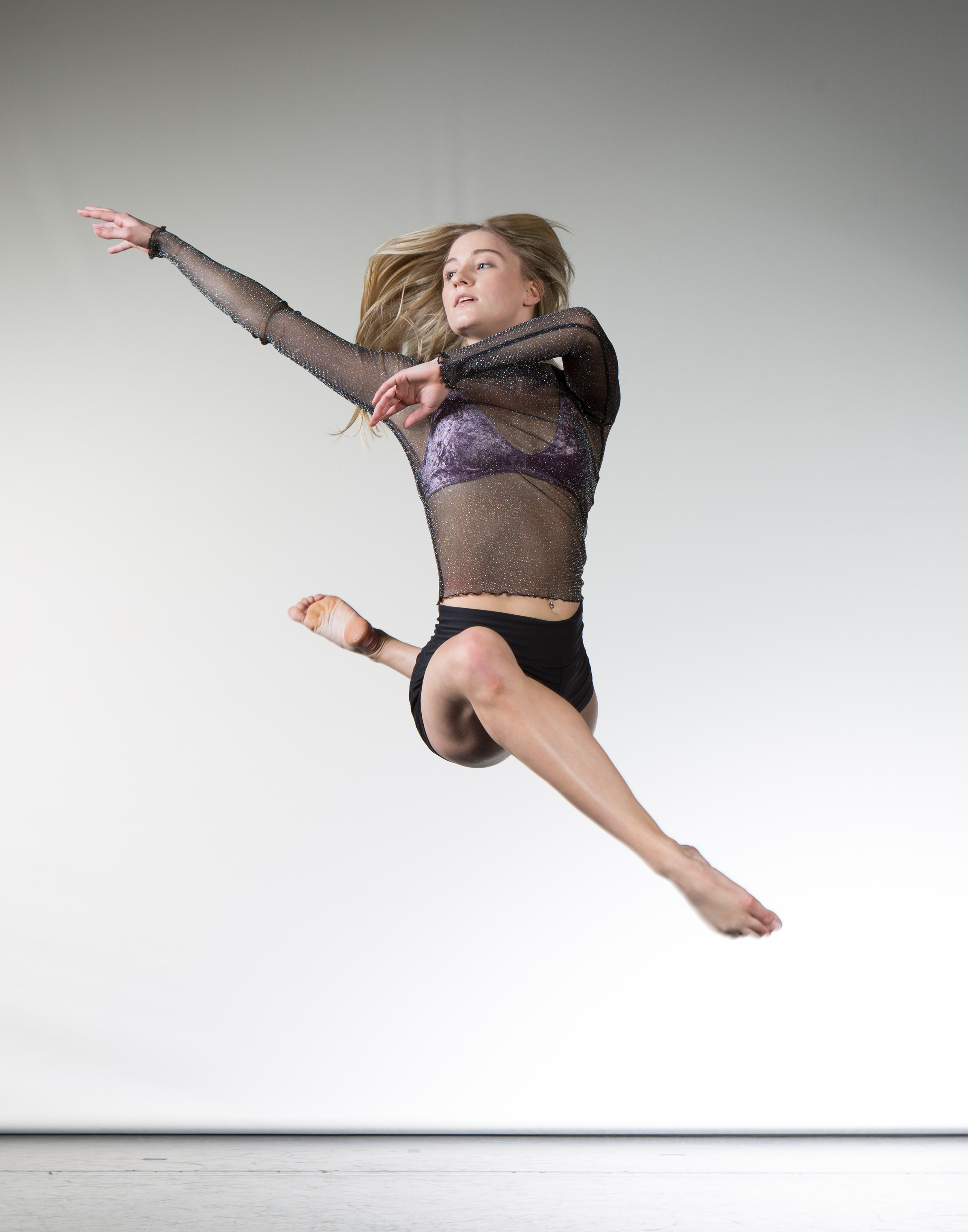 Some inspiration from my week at Maria A. Shchuka Library….
The minute I looked around the room in our first opening circle, I knew something special was about to happen this week. I could feel the excitement, the curiosity, and the passionate energy in the room. As I expected, my intuition was correct. The children were absolutely unbelievable. It was a pleasure witnessing and being involved in the unravelling of themselves.
Being a part of this made me feel as if these children, and all children, are the most creative beings on the entire planet. They play, ask questions and are encouraged to be themselves all day; I believe that is the perfect nurturing for an artist. On top of that, children are not required to create a superb end product, which is something I've been finding is often asked of people in adulthood. So, I've been thinking why not think like a child sometimes? Maybe it will encourage more freedom in my art. I'm trying to incorporate more play in my life, whether it's in class or rehearsal, or an art project just for fun. This can sometimes be challenging to incorporate into my life but when I think about the children in swallowing clouds, I get inspired all over again.
We did many collaborative projects over the week. To name a few: we played name games with an imaginary ball, we copied each other's movements, we created a chorus making a symphony of different sounds, we made puppets, and we drew how we felt…
One exercise that was particularly memorable for me and especially for the kids was a question game. We laid down and closed our eyes and listened to each other, and to the space in the room. We asked questions out loud, and let ourselves be inspired by the previous questions. "Where does the sky end?" "Why did Jack and Jill fall down the hill?" It was both beautiful and fascinating to see the children's eagerness to ask questions. So, what might we do with these questions? We think, we wonder, we sleep on it, we create.
I would like to ask….
Why aren't elephants the colour green?
Why Can't we survive under water?
Why must we spend so much time in between?
Why don't trees fly?
Why is the brightest thing impalpable?
Why can't you always feel when it's raining?
Olivia Arcangeli is a recent graduate from the School of Toronto Dance Theatre. Since graduation, Arcangeli has performed in SummerWorks Festival, and has spent a lot of time teaching, and working on her somatic practice. Currently, Arcangeli is producing a show that will be performed in September 2019. She is also working towards getting certified to be an Ashtanga Yoga teacher.
Photo Credit: Cylla Von Tiedemann