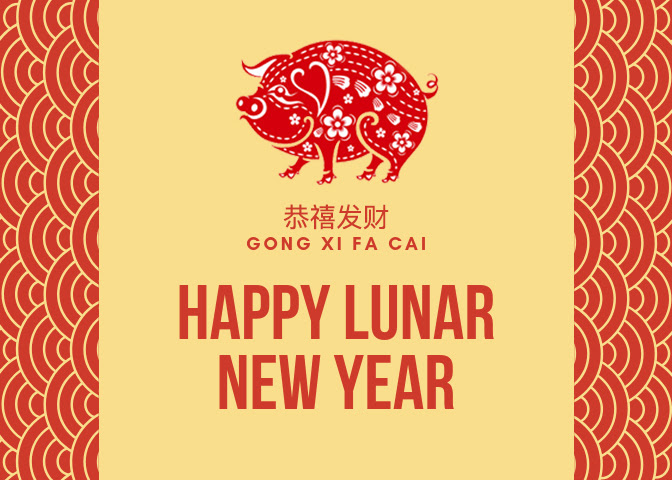 What a year it has been for princess productions in 2018!
We were invited by CINARS as one of their delegates for the China International Performing Arts Expo (CIPAE) / Beijing Focus Canada and toured an excerpt of our work, Zhōng Xīn. Thanks to Canada Council's New Chapter grant, we were able to fulfill our vision through The Labrador Project to champion the creative young minds from four remote communities within Labrador and witnessed their growth that led to the premiere of their films at the Labrador Creative Arts Festival.
To begin 2019, we have two new work-in-progress including
Wéi  – 成为 and THAT MOMENT WHEN 
to move us forward into the year!
We look forward to the amazing opportunities in dance as well as the unveiling of
dance: made in canada/fait au canada Festival this August.
In the Year of the Pig, we wish you harmony, prosperity and strong health.
Sincerely,
Yvonne
&
the princess productions family