Holobox Theatre / Women from Space Festival
April 9

-

April 11

免费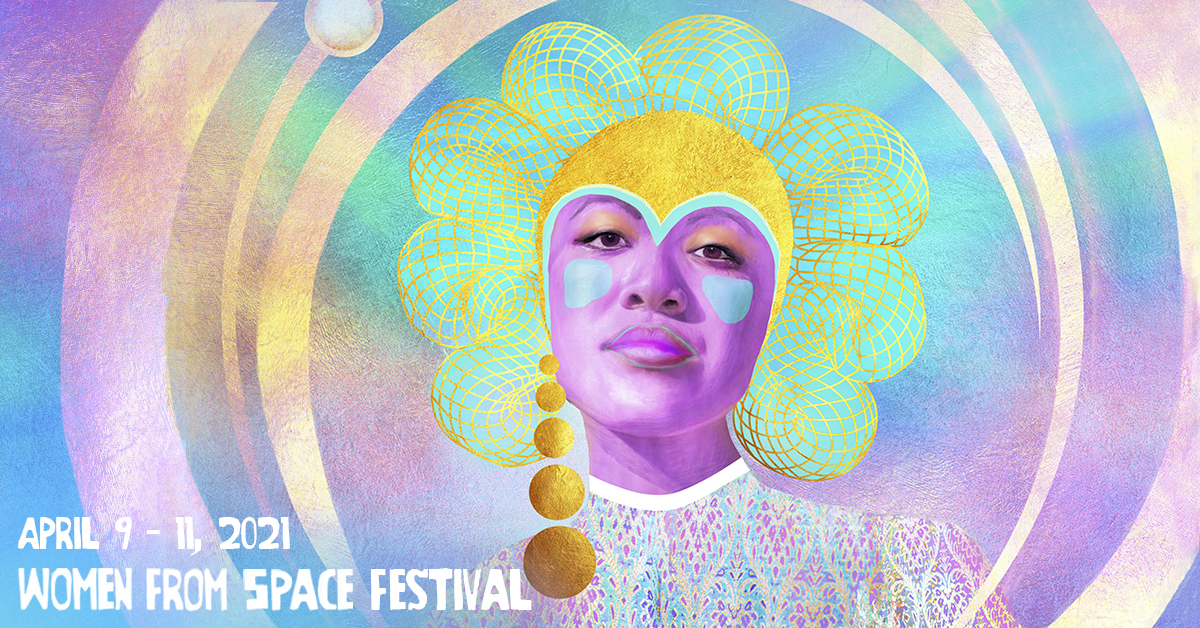 Don't miss Holobox Theatre which just happens to coincide with the Women From Space 2021! April 9 – 11, 2021.
THE WOMEN FROM SPACE FESTIVAL'S  DIRECTIVE IS TO CELEBRATE AND CREATE A SPACE FOR WOMEN DURING INTERNATIONAL WOMEN'S DAY WEEKEND  (April 9 – 11, 2021).
THIS FESTIVAL WILL FEATURE THREE DAYS OF PERFORMANCES BY VISIONARY WOMEN WORKING WITHIN AND BETWEEN VARIOUS EXPLORATORY MUSICAL TRADITIONS.
The event is free/PWYC.
$10 for the hologram experience.
For more information and tickets visit: www.womenfromspace.com.