Dance @ The Registry Theatre!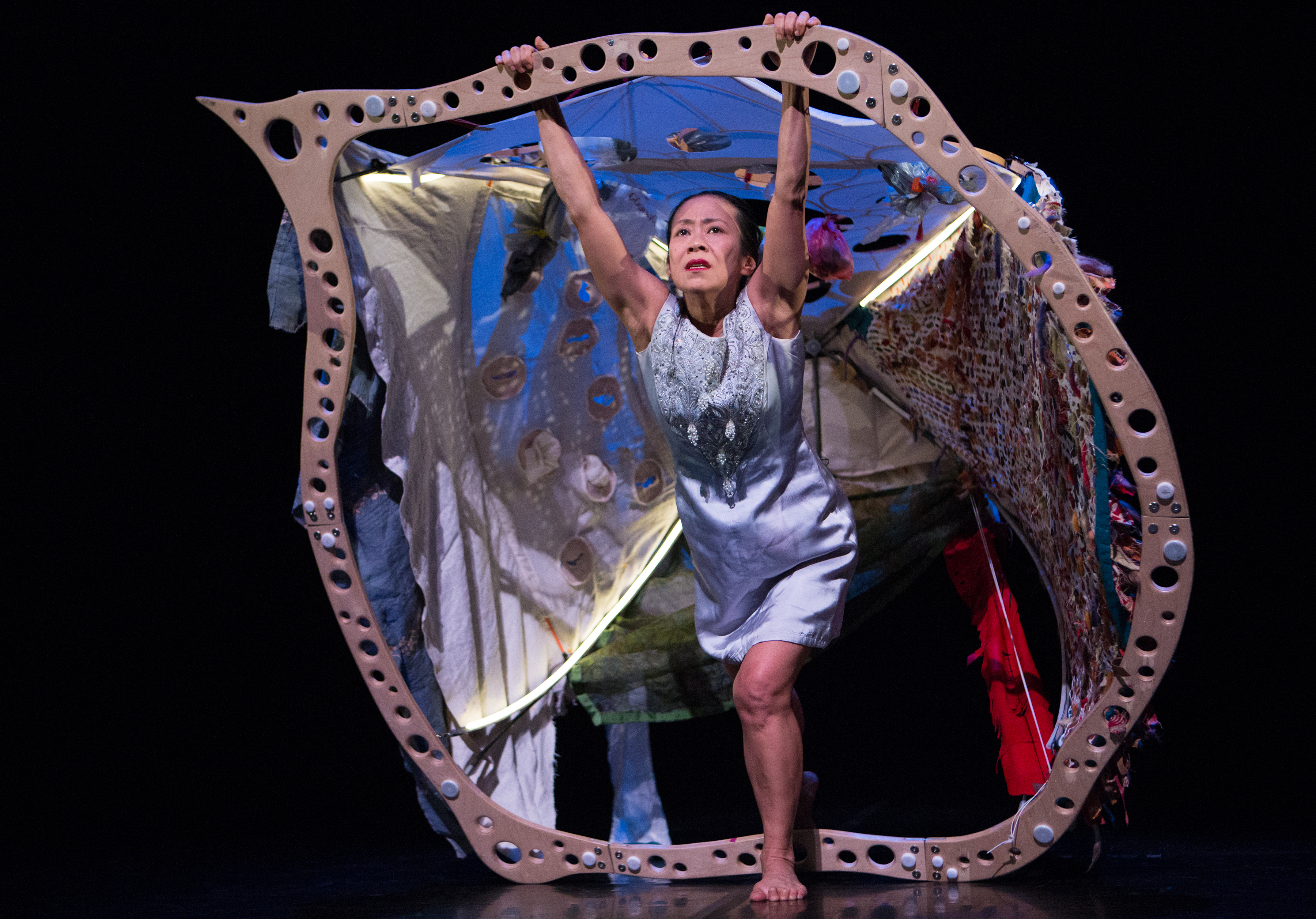 We are excited to kick-off the new year in Kitchener! Starting on January 22nd, we will be offering week-long workshops at The Registry Theatre as well as at a local dance school and a senior retirement home. These workshops will culminate in the performance of In Search of the Holy Chop Suey and Zhōng Xīn featuring collaborating artists Luke Garwood, Mairéad Filgate and Irvin Chow on January 27, 2018 at The Registry Theatre.
To buy tickets, CLICK HERE.
Photo: Cylla von Tiedemann