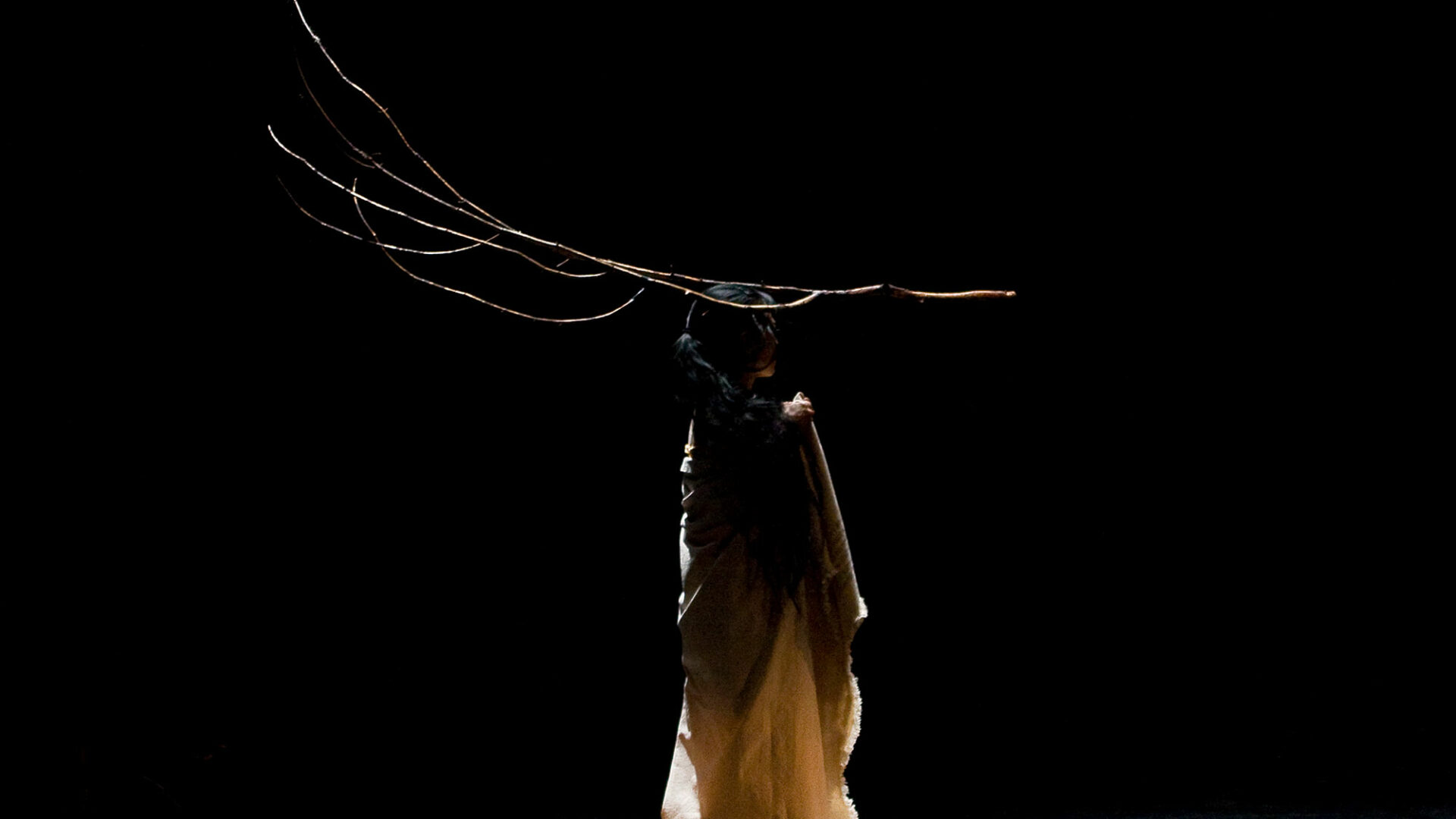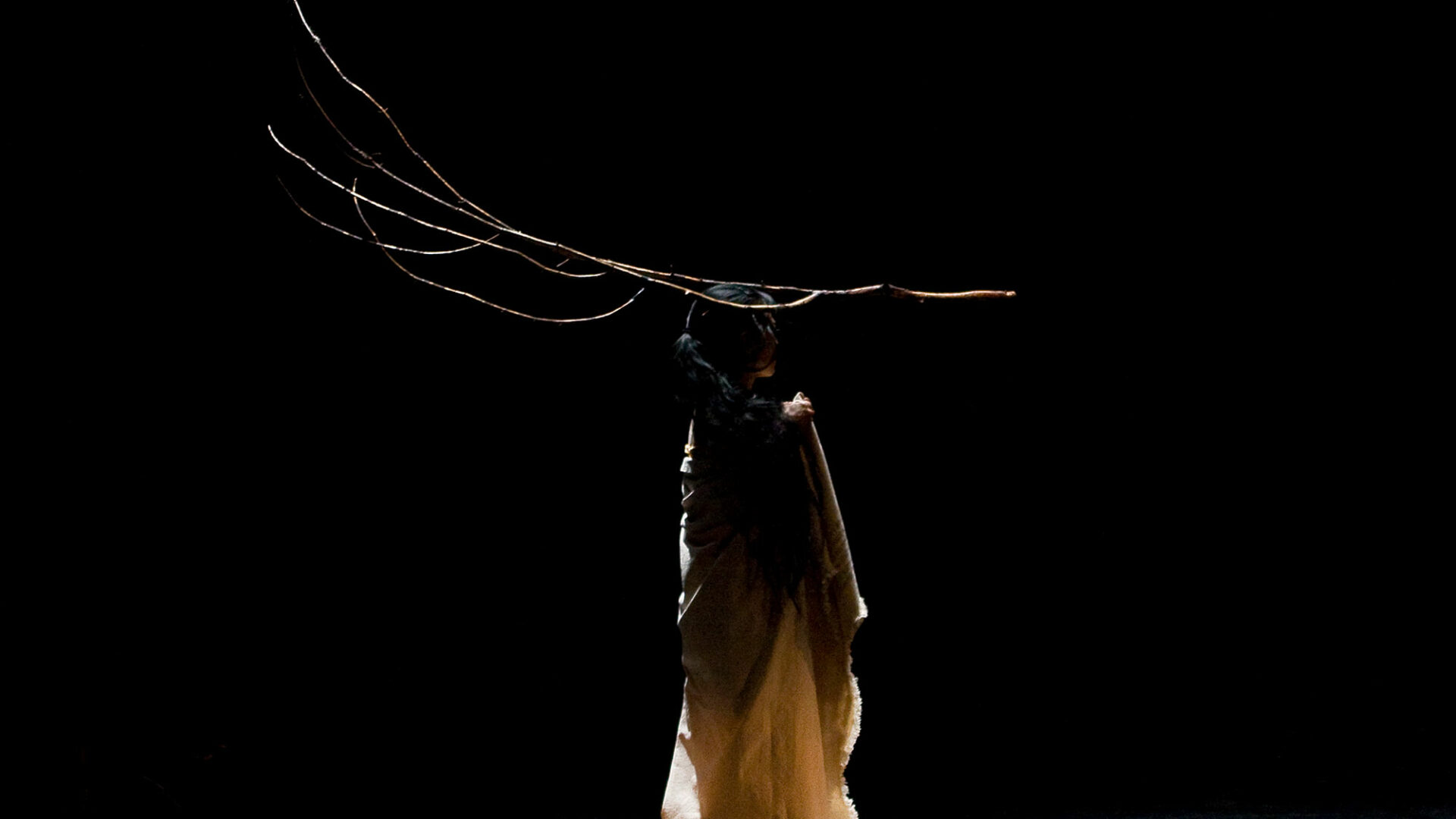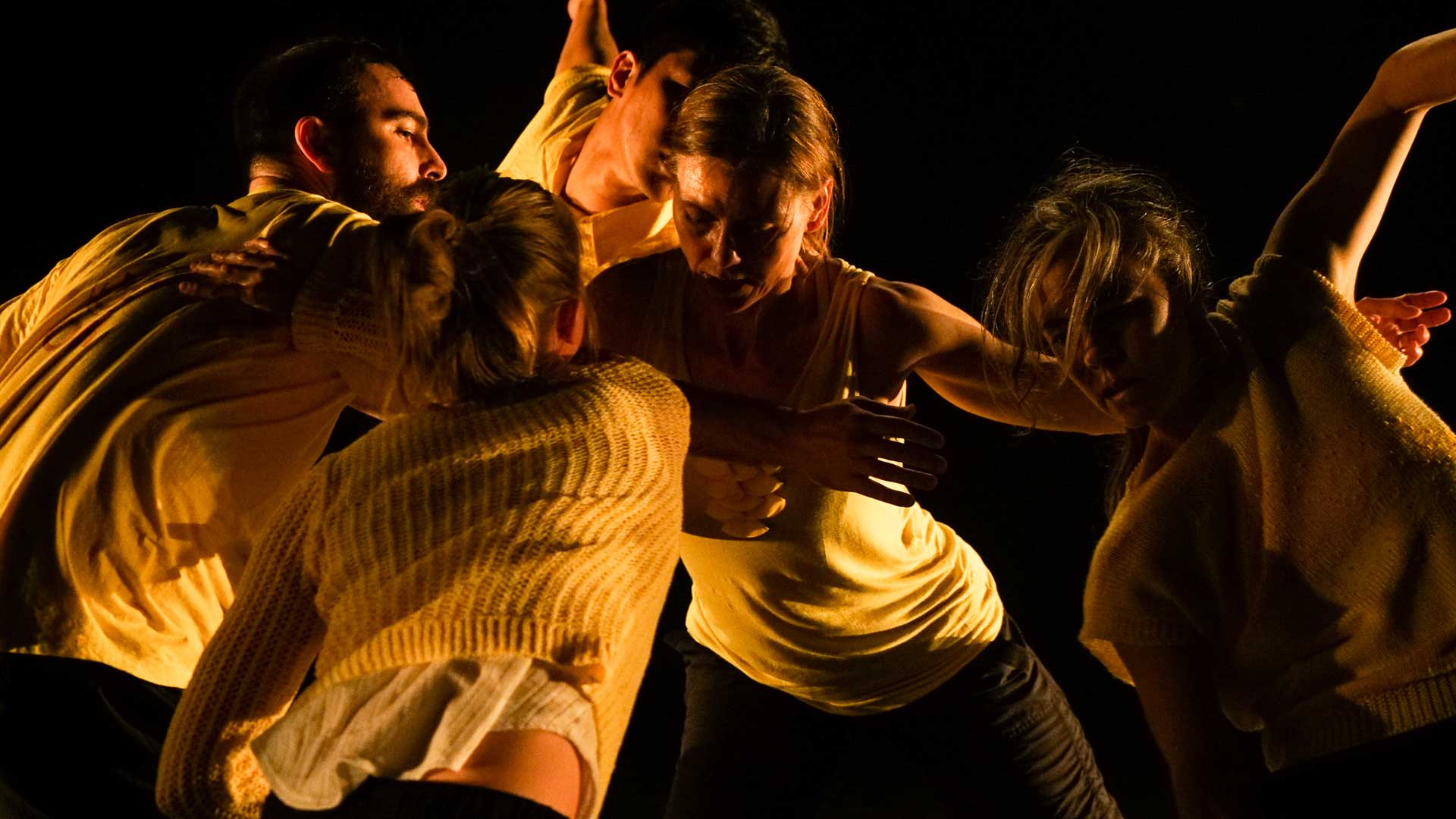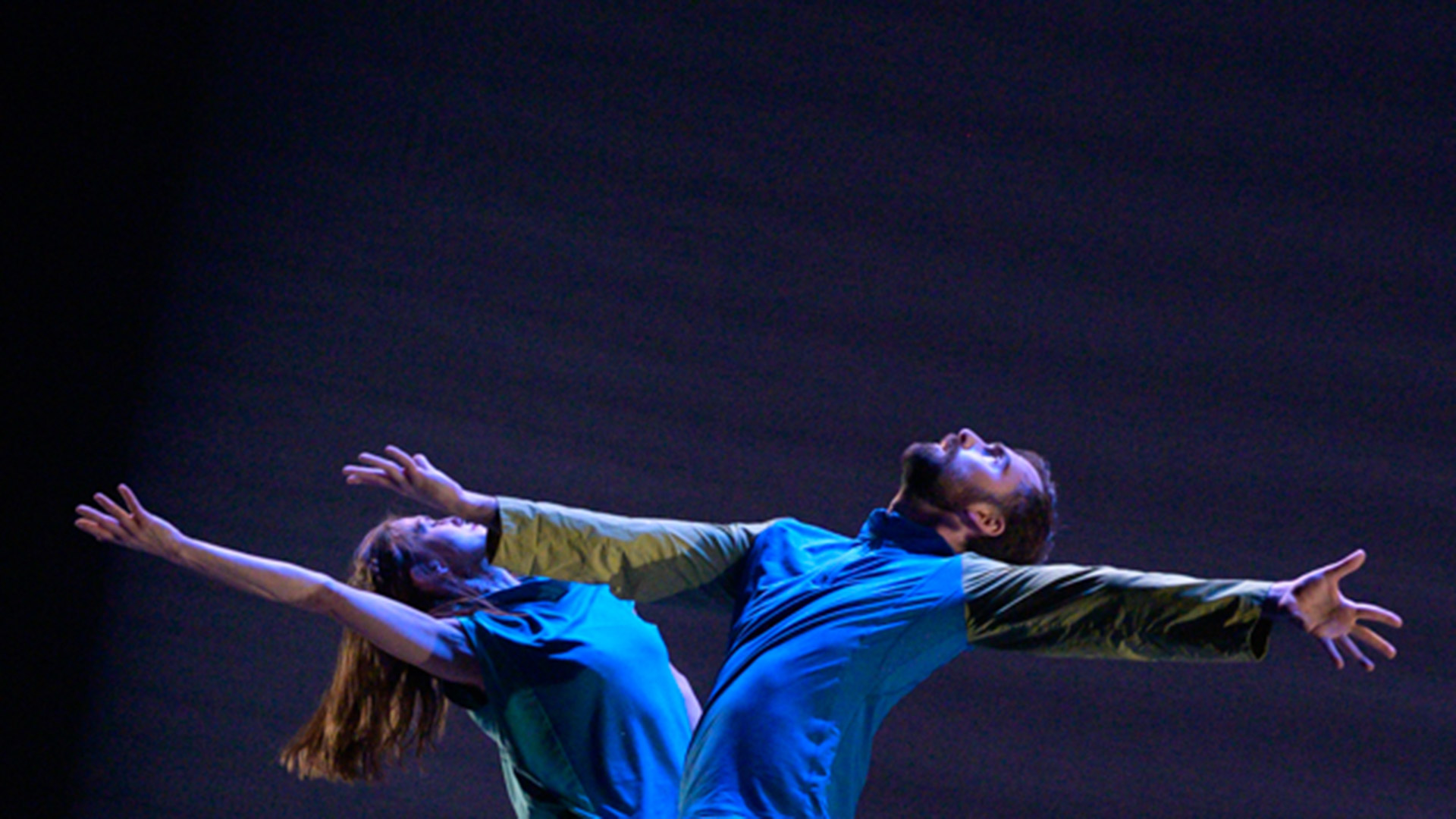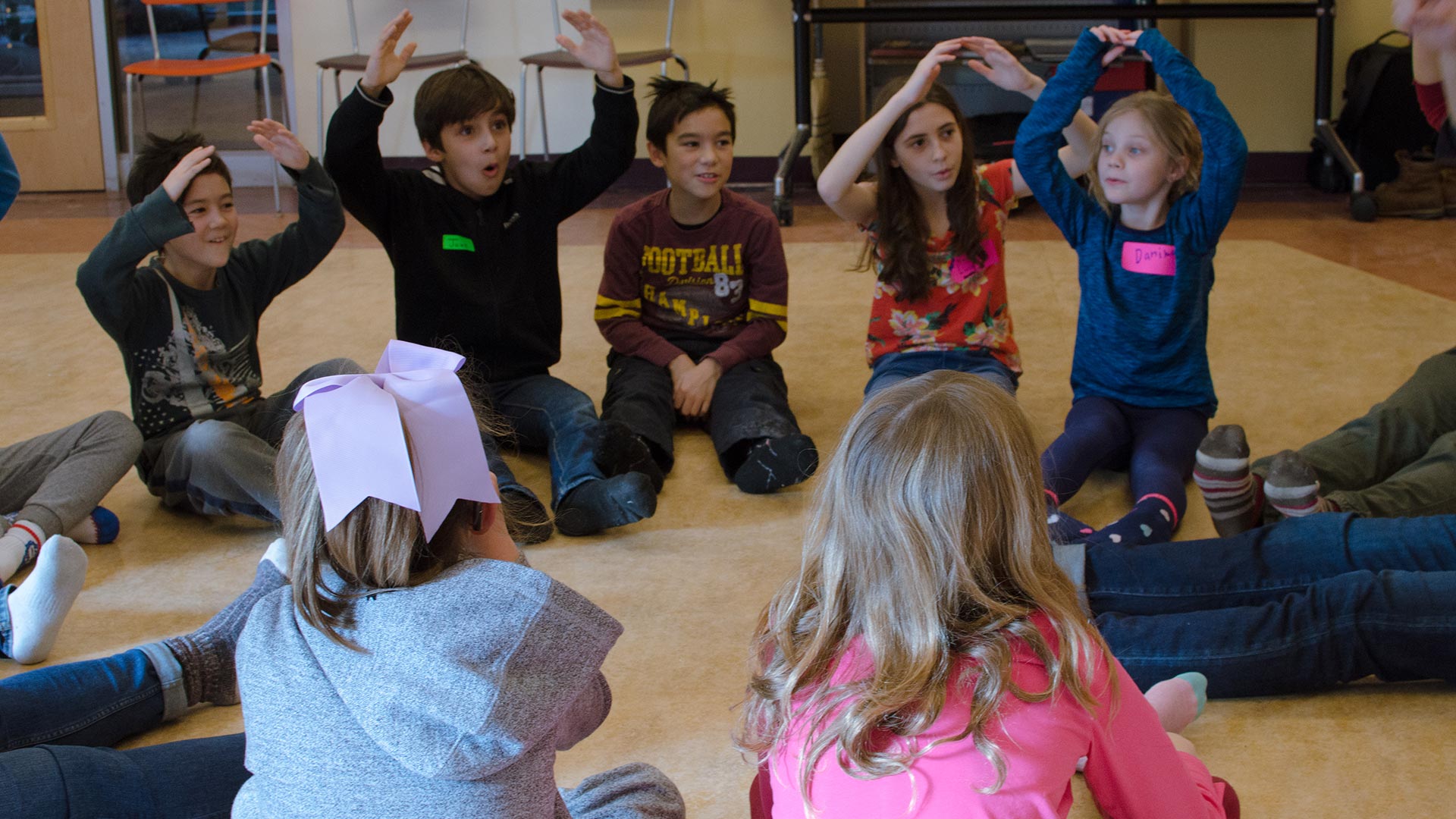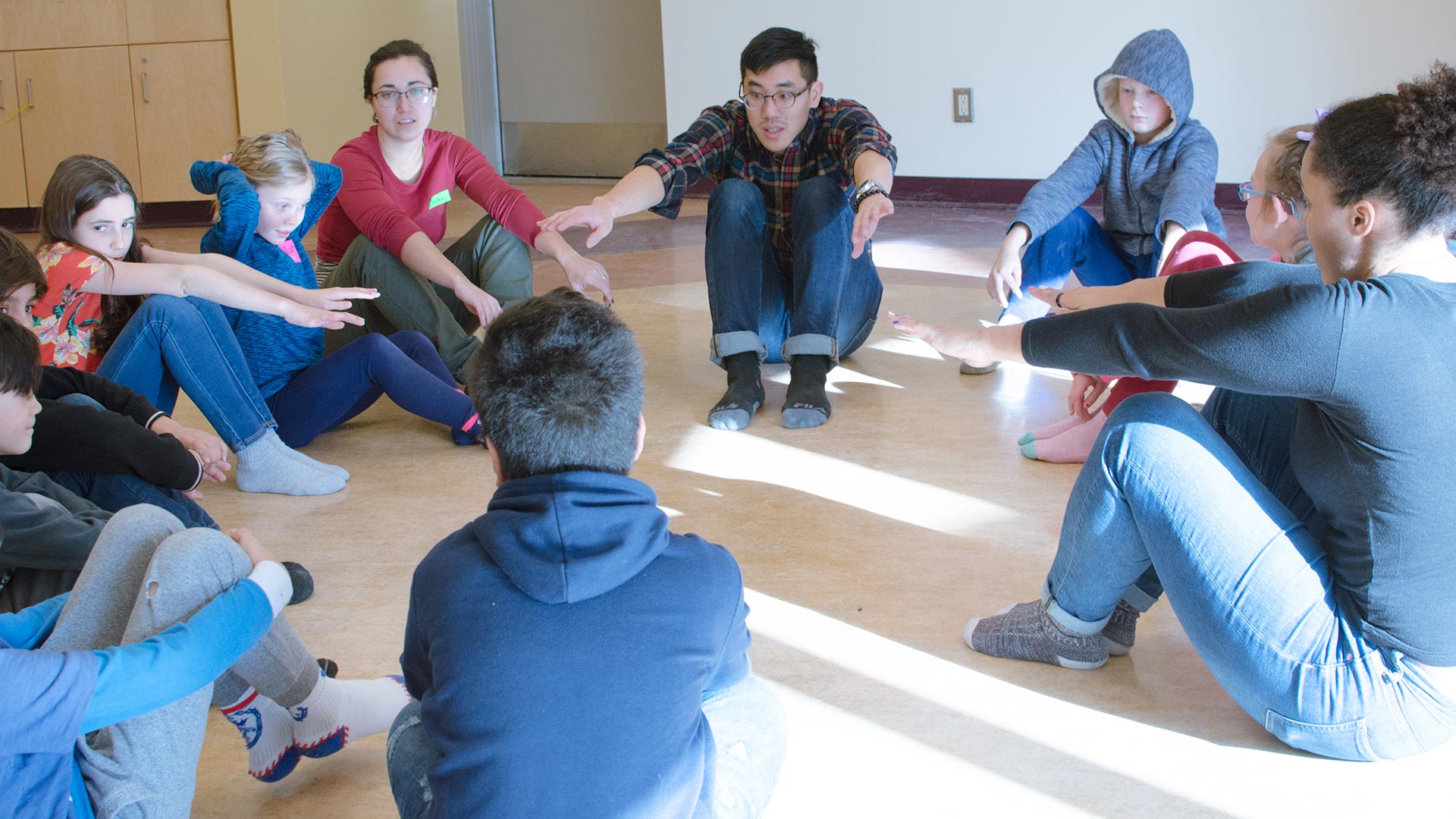 Current Programming:
With certain restrictions being lifted, tiger princess dance projects will offer a hybrid program of both in-person performances as well as online. Check out our events page for all upcoming programs and activities.
Latest Event: Don't miss out on our upcoming Swallowing Clouds' Spring Awakening Activities including our new At-Home Dance Activities, Activity Sheets and upcoming Workshops. All Swallowing Clouds Activities are suitable for kids aged 8-11 (and their guardians).
For the latest updates on events and performances, follow us on Facebook and Instagram! We appreciate your ongoing support of our work and mission.
Mission:
The mission of tiger princess dance projects is to create a repertoire of works that reflect the Artistic Director's unique heritage, perspective and artistic values, and to perform these works in Canada and abroad. Further, tiger princess dance projects develops and delivers dance education through training opportunities for students, senior citizens, and professional artists.
Artistic Statement: 
As a choreographer, Yvonne Ng's creative process is deeply influenced and informed by her artistic experience with Bill James, Tedd Robinson, Marie-Josée Chartier, Deborah Hay, Stephanie Skura (Open Source Forms), and Irene Dowd (Ideokinesis). Her current practice includes Open Source Forms (OSF), a practice that finds dance in the memories and stories inside of us through the investigation/exploration of our full physicality and Vipassana Meditation.
"My desire is to communicate on an intimate level with the audience, sharing my perspective, which manifests through the creation and development of my works. As a choreographer, my work takes my body as the subject and a starting place. Drawing from the closest experience of matter that I will ever have: the insides of myself, the interior landscapes of the self. I work with my body not as an object, but as a place. My stories are inescapably filtered through the voyage that brought me to where I am today. I am one of the archetypes of a Canadian immigrant from South East Asia. I am fluent in English and conversant in four Chinese dialects, a little Malay and a little French. In my childhood, we were taught not to raise our heads or voices. We were schooled to emulate western culture and ways of behaviour. This mix of traditional and contemporary that I find myself in daily negotiations with, also reflects Toronto's cultural landscape. These realities and these questions are the starting point for the stories I tell through dance."